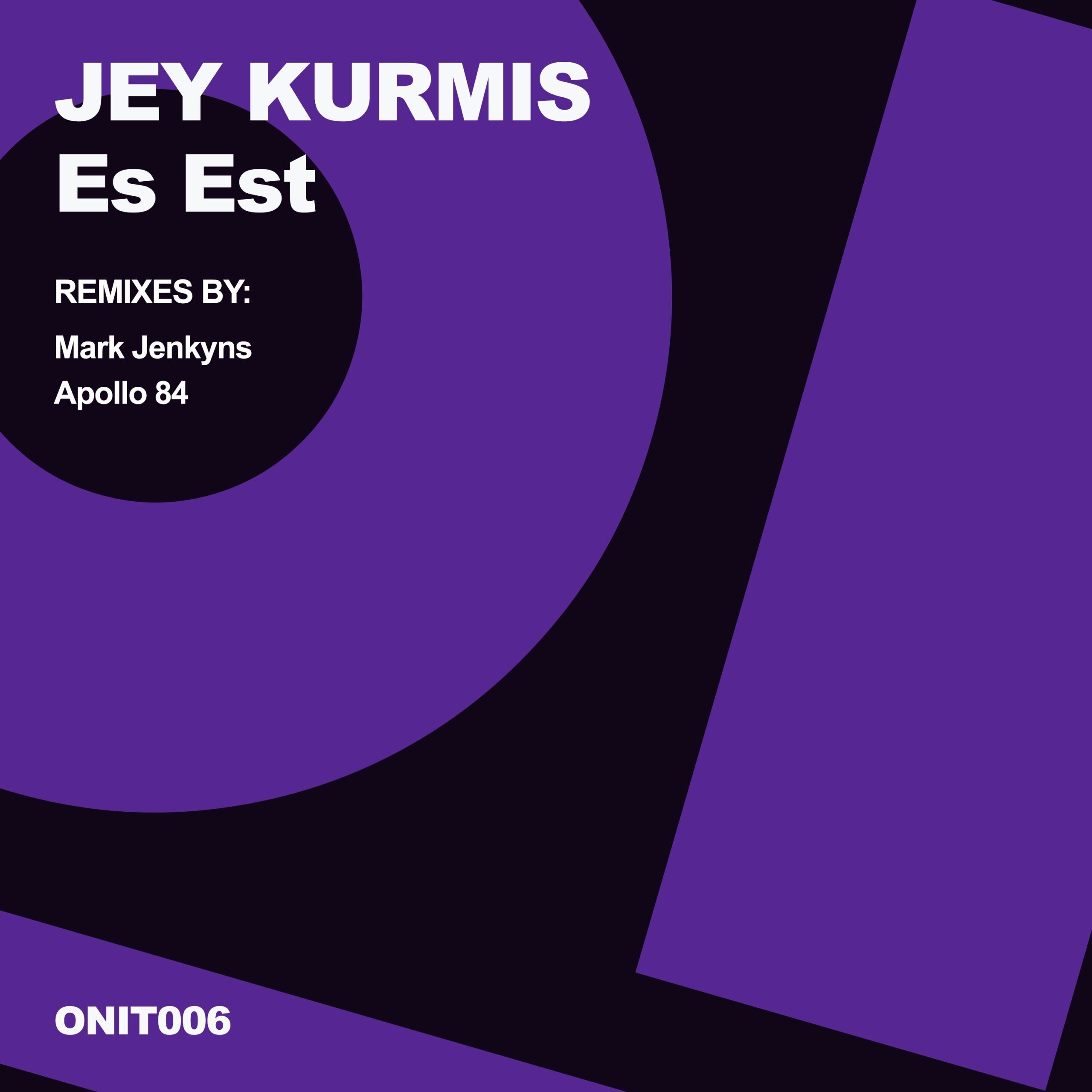 Jey Kurmis - Es Est' (incl. Mark Jenkyns + Apollo 84 Remixes)
Jey Kurmis of Hot Creations and Moon Harbour fame joins the ON IT Recordings camp to close out the year with a bang. Offering an electric Tech House jam 'Es Est', sees Jey deliver a bouncy Tech romp drizzled with creatively cut up vocals.
Hot Creations label mate Mark Jenkyns has created a stomping remix teased with dark throbs and airy arpeggios and Apollo 84 offers some late night darkness action with his intense Tech bomb. Cracking package!