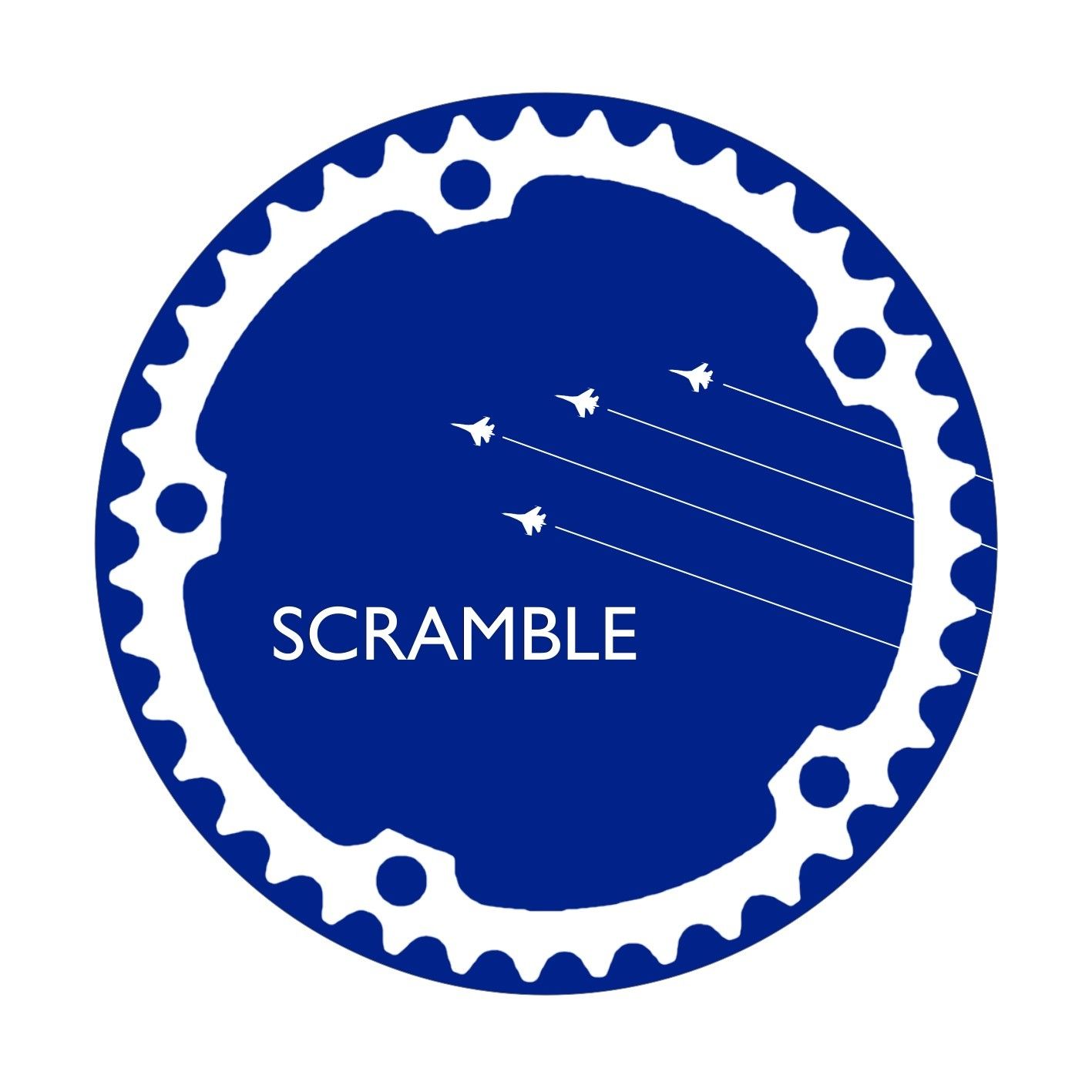 Duncan Gray – Scramble
Just a year after launching tici taci following great support from Andrew Weatherall, Duncan Gray's label now hits its 13th release with a terrific remix package of some of his best tracks to date.
Gray has been making his own music for more than 20 years now, as well as playing guitar sessions for Andrew Weatherall and lending Lord Sabre a hand on a number of his remixes. His sound is rooted in experimental disco and touches on a number of different styles from deep and chugging to more trippy and celestial.
Up first, Kieran Holden makes his debut with a remix of 'Electric Plum' (tici taci 001), taking the original P-Funk stomp and turning it into a trippy carnivalito with steel drums and nagging synths. Next, Tim Dorney of Flowered Up and Republica then takes the second tici taci release, 'Lychee', and expands the track with a host of analogue synths, a Theremin and a stellar performance from a live drummer.
The legendary Red Snapper then take the controls for the first of two remixes of 'Peach' (tici taci 003), with Ali Friend's distinctive double bass and Rich Thair's afrobeat drumming giving the track a funky jazz flavour with plenty of dancefloor muscle. Also remixing 'Peach' are Ireland's Future Bones, who give the track the kind of makeover that demonstrates why their sound is so popular with the likes of Ewan Pearson and X-Press 2.
'Deep Blue' (tici taci 003) is re-worked by Sequencers (aka Mexico's Gilberto and Daniel Cornejo Ramirez) who turn in a darker electro funk version of the original. 'Chugboat' (tici taci 005) – perhaps the most well known of the tici taci releases so far – is then remixed by Rich Lane. Rich's remix continues to get massive DJ support from the likes of Andrew Weatherall and Ewan Pearson and is a surefire summer hit. Australian house stalwarts Somerville & Wilson take the controls for 'Cogs', spinning the original into a moody, late-night and lost-it groover. Completing the package is France's Club Bizarre (Sam Berdah and Philippe Binda) who remix the as yet unreleased 'Slidden' – a beautifully deep and swirly mix that floats over shifting chords.
This meaty remix package introduces us to a host of great new production talent as well as reminding us just what a big impact Gray and has label have made in only 12 months.