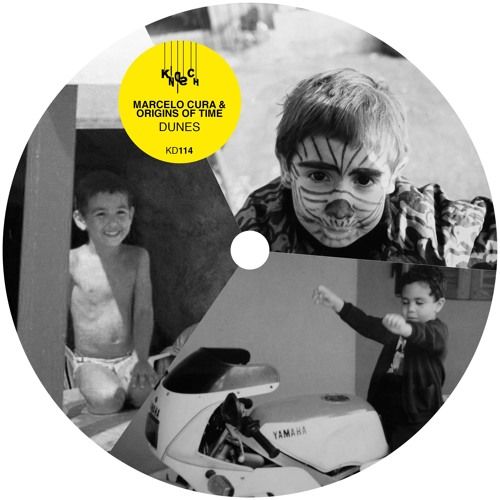 Marcelo Cura & Origins Of Time - DUNES
Paris local Marcelo Cura partners up with Origins of Time to create a breathtaking EP aptly titled 'Dunes'.
The title track lays down a bumpy path of hardened kicks and snappy percussion, creating a rolling energy as the pads rise and the soul of the track is teased and eventually revealed. Next the collaborators bring us 'Ouhou'.
This one follows the same framework as laid out by 'Dunes', and rightly so. A firm kick with a flow against sharp percussives maintains a constant pressure as the track opens.
'Ouhou' then plays its strings elegantly against the desert soundscape, bringing the track to life and giving the EP a spirited energy. We're thankful to have such beautiful music and proud to share the magic on 'Dunes' with you.