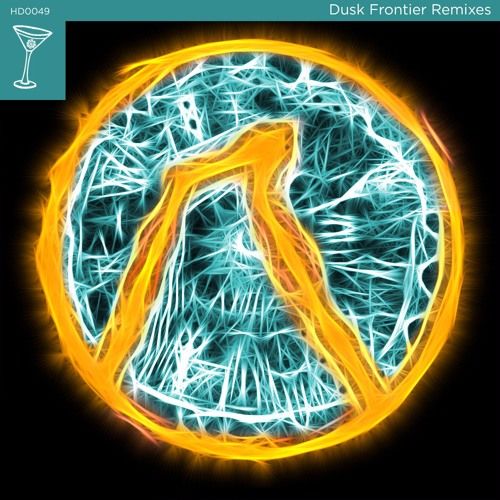 PointBender - Dusk Remixed
Harmonious Discord label boss and abstract artist PointBenderreimagines Dusk Frontier with Dusk Remixed, featuring remixes by Dorian, Murr, and a PointBender redux. PointBender is the moniker of Sean Anderson, an independent artist living in Austin, Texas, who has also released work on imprints like Guidance, Thoughtless and Blaq.
Label mainstay and Carmen San Diego of monikers Brad Dale offers up an interpretation through his Dorian moniker. Brad has been featured on the label in many forms, most notably Molecule, Echo Conscious, and Ishi. A man of many talents and musical precision, Brad offers up a pensive rework formulating the hypnotic vocal takes into a backdrop of classic deep house atmospheres. Propelled even deeper by heavily plated live guitar and bass, Dorian's rework puts the subconscious on auto-pilot as intensity and uncertainty mount. Lal co-pilot and independent artist Murr pulls in his twist of events, focused more of the range of vocals. Murr stays true to his signature methods, presenting shades like linear algebra, where the sum amounts to so much more than the parts. Our final rework comes from PointBenderhimself, offering up a stripped down, beat-driven alternative. This collection of remixes pushes more experimentation on the dancefloor while retaining some of the hypnotic elements of the original but with greater intensity.
Label and Artist Links:
www.hdrecordings.com
www.pointbender.com