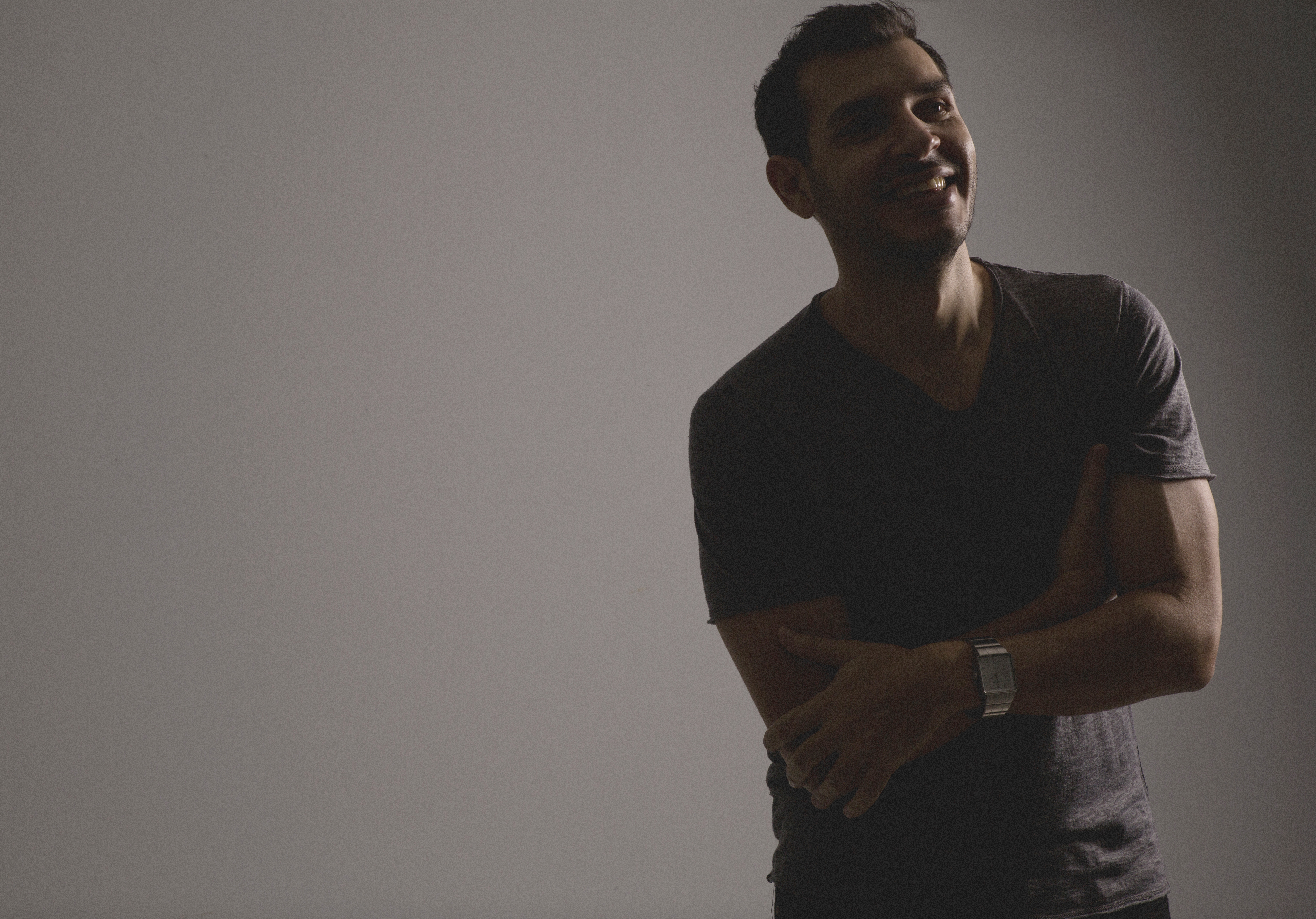 Codio ft Taisha Tarift Taisha Tari - Play It Cool ft. Taisha Tari
Codio gets funky with Taisha Tari for their summertime collaboration called Play It Cool, out on Ensis Records. Codio's fusion of vocal and future house is what will get you and it's already got some huge support from club and festival DJs around the globe.
You can see Codio live until August in Australia before he heads back into Europe for his summer-gig line up.
Play It Cool. Play it now!