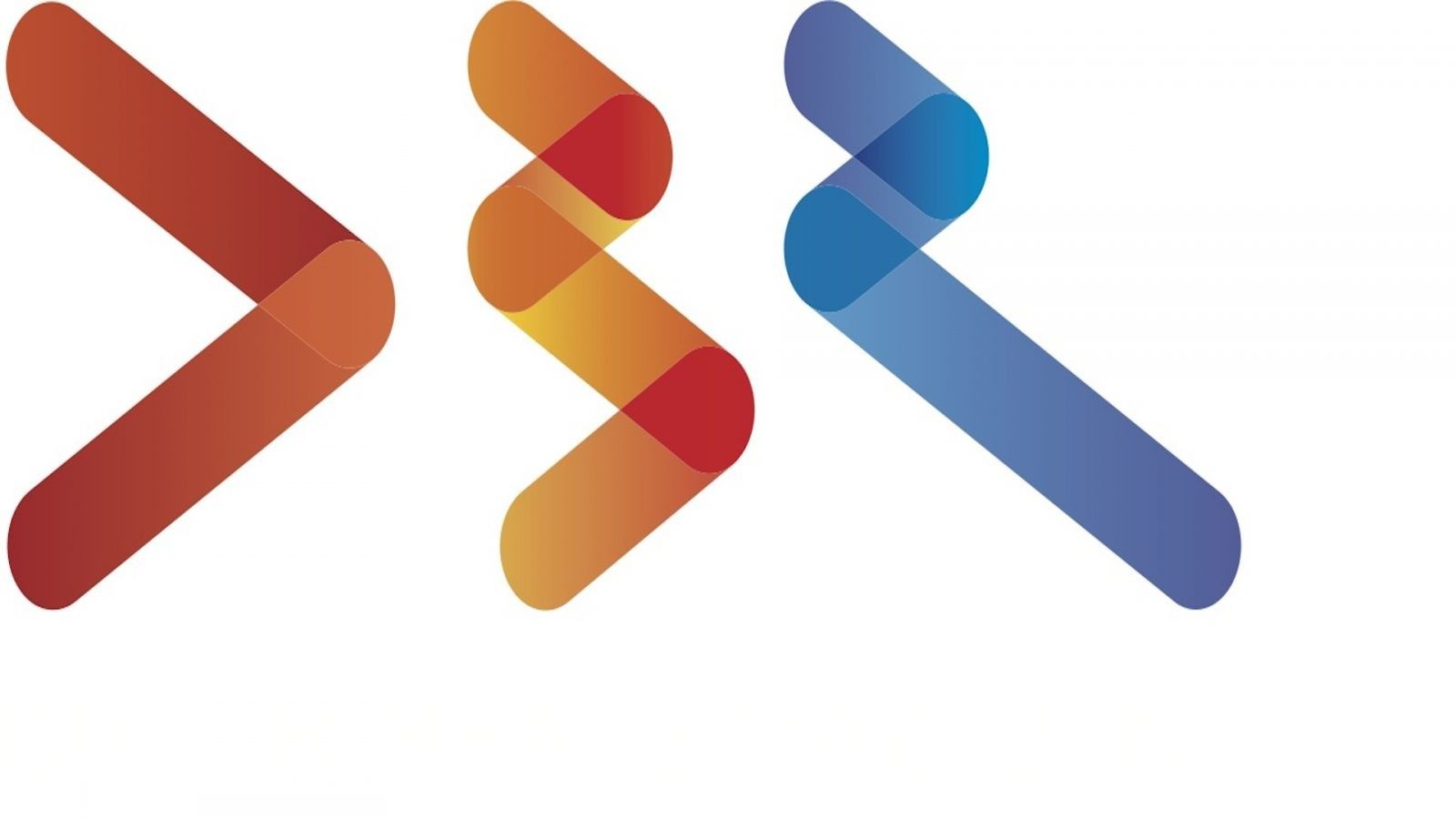 Dutch Beats Radio: anytime, anywhere
The Netherlands has established itself as the pulse of the world's dance music scene. Year on year, week in week out, millions of people across the globe move to the groove of Dutch DJs and producers.
Now, for those whose dancing shoes are being repaired or who can't wait for the festival season to start, but still want to tap into a who's who of dance music whenever they need to, there is Dutch Beats Radio, the only radio station that plays the best of Holland's highest home-grown talent. The promise of nonstop beats means the energy of Armin van Buuren, Fedde Le Grand, Hardwell, Nicky Romero, Afrojack, Tiësto and many more local favourites is ready to be unleashed – on demand.
Live mixes
Dutch Beats Radio will fly from your speakers 24/7. The non-stop programming, interspersed with live mixes of celebrated DJs and rising talent, aims to harness the power of dance music to the fullest, providing you with an unrivalled mix of anthems flinging euphoria across the airwaves from out of the Dutch underground. Firing a range of upfront and old skool, brand new and back in the day, means you're getting the likes of DJ Jean's dancefloor rocket "The Launch" colliding with Martin Garrix's incurable "Virus". They do so all in the comfort of your own home, giving your office a pumping soundtrack or providing the ultimate drive-time selection on the motorway. On the website you can check which tracks are receiving heavy rotation, and browse the latest news and biographies about your favourite spinners and selectors.
You can listen to Dutch Beats Radio through the player on the website, as well via the free app – download from the iTunes App Store for your iPhone, or from Google Play for your Android device. The working language will be English on DBR, maximising the Dutch favourites' fanbase found in the US and Northern Europe.
DBR BIG 20
Dutch Beats Radio also compiles the DBR BIG 20, a hit list of the twenty most popular DJs of the moment. This includes analysing their gig schedules at home and abroad, their popularity on social media, the number of downloads and music streams they've recently received, and of course, the airtime they get on Dutch Beats Radio.
Dutch Beats Radio is an idea of Edwin Diergaarde and Edwin van 't Geloof and its conception is simply down to the undeniable worldwide accomplishments of Dutch DJs. It's a success which shows no sign of slowing down, with DBR announcing it is open to future collaborations with labels, events, PR- and management agencies and booking agencies.
For the best dance music from the Netherlands, tune in via: www.dutchbeatsradio.nl