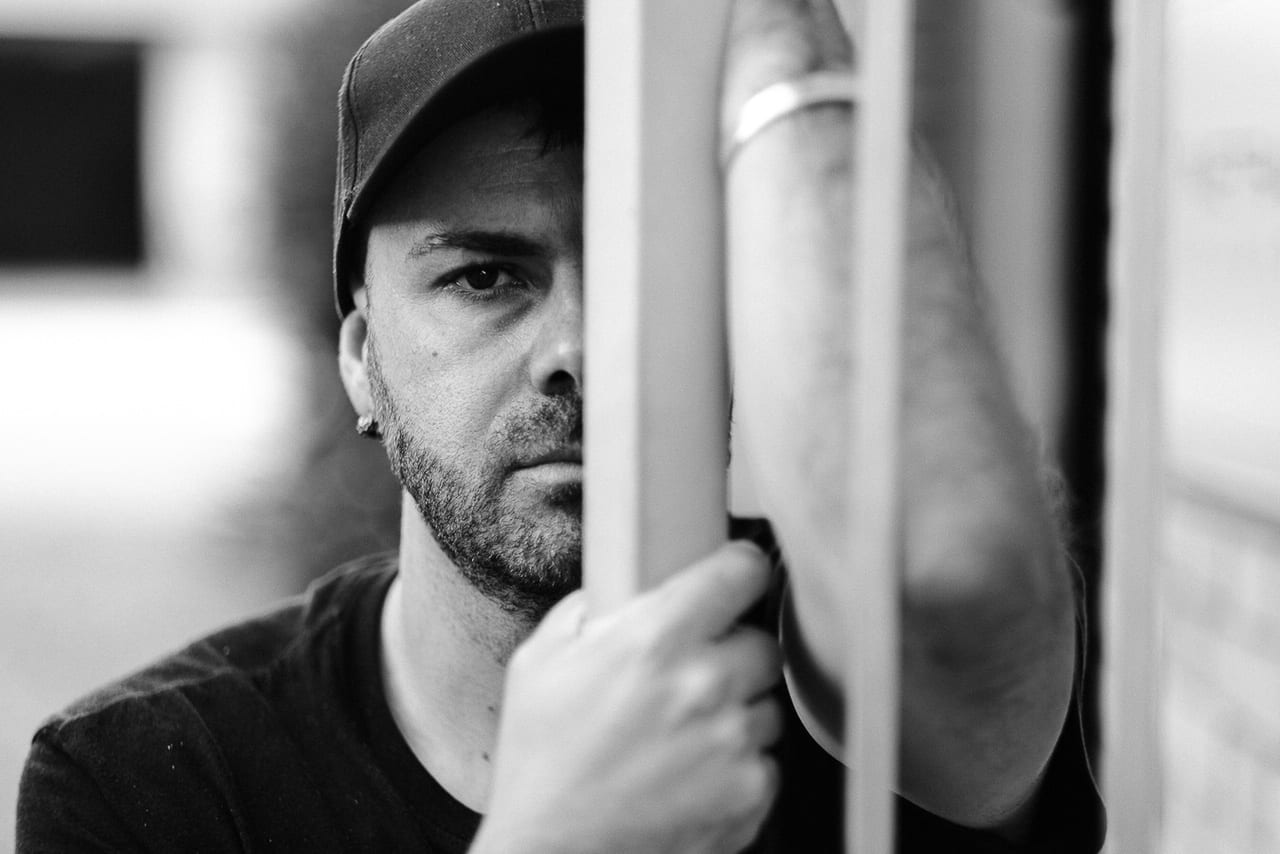 Dydo presents his new official single 
"Tacchi & Jordan"
Dydo is the Italian "Indie/rap boy".
His career started back in 2000, with the Varese group called Huga Flame, with whom he published 5 albums, gaining a considerable success at national level; They appeared many times on Rai 2, TG Rai 3, Trl MTV, Deejay Tv, Hip Hop Tv, and won the MEI prize for the best web group of the year in 2008.
In 2012 Huga Flame split, and Dydo embarks on a solo career.
In 2013 he released his first album "Schiavo Dei Sogni", which got directly at the first position in the iTunes hip hop chart, and in the top ten of the general chart.
In 2015 he got the attention of newspapers and critics thanks to his project "Fantasma", a sort of treasure hunt that took place in 52 Italian and European cities, in which Dydo pushed his Dreamers to leave their house to "steal" the album in a completely alternative and innovative way, following the slogan "Get out and act… conquer your dreams".
In May 2019 he released the single "Ali di Piombo" which began to show more concretely the new "indie / rap" sound under the guidance of the producer Alfredo Grassi.
"Tacchi & Jordan" is the new official single that anticipates the highly anticipated second album "Orgasmi al Cuore" and his second novel "La Tasca del Cuore", both planned in 2020.
Instagram: http://instagram.com/officialdydo
Spotify: https://goo.gl/vxbhvU
Facebook: http://www.facebook.com/Dydohf