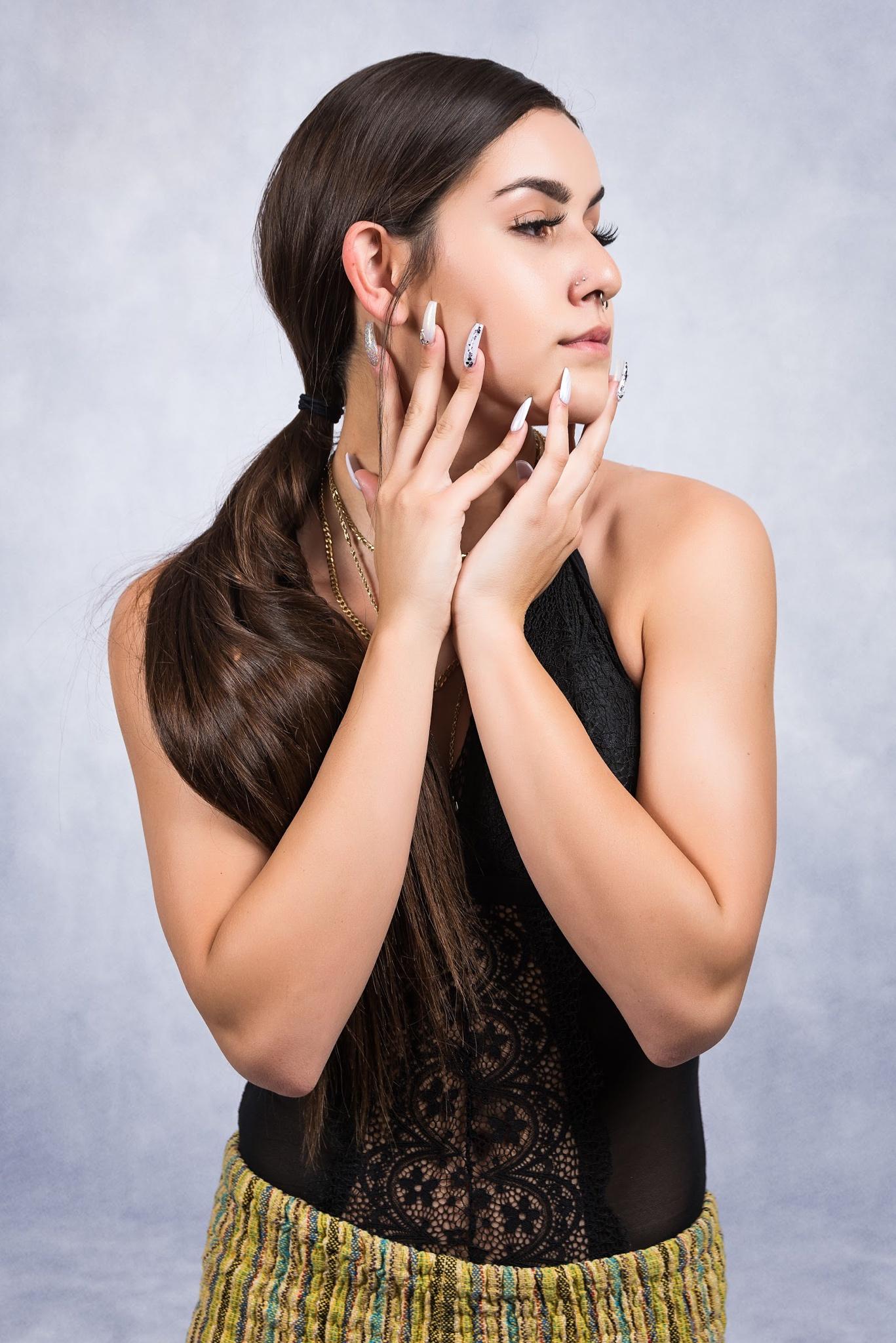 Dyli unleashes brand new track 'Drugs'
Dyli has released a different type of track entitled, 'Dyli'. The singer changes her style by being honest in her brand new song.
The song is a battle between falling in love or being in love with drugs. Both feelings can feel like a high. The slow, soft trap beat is entrancing yet addictive. The instrumental compliments DYLI's warm sound, which melts inside the listener's ear.
DYLI released her first single when she was just 13 years old. Since then, she has recorded two albums and several singles and her sound and genre continues to evolve. ​ Last March, she showcased her songs for fans at the SXSW Music4Miles Spirit Airlines event in Austin, TX under the musical direction of drummer Fabian Egger, who has worked with Adam Levine and Big Sean, among others.
Her show was choreographed by Cedric Botelho, who has worked with Christina Milian, Jojo, Florida, just to name a few. ​ DYLI writes and releases her music under her own label, DaliO Music, Inc. She continues to cultivate fans from all walks of life that identify with her insightful and youthful messages.
Listen to the full song below: