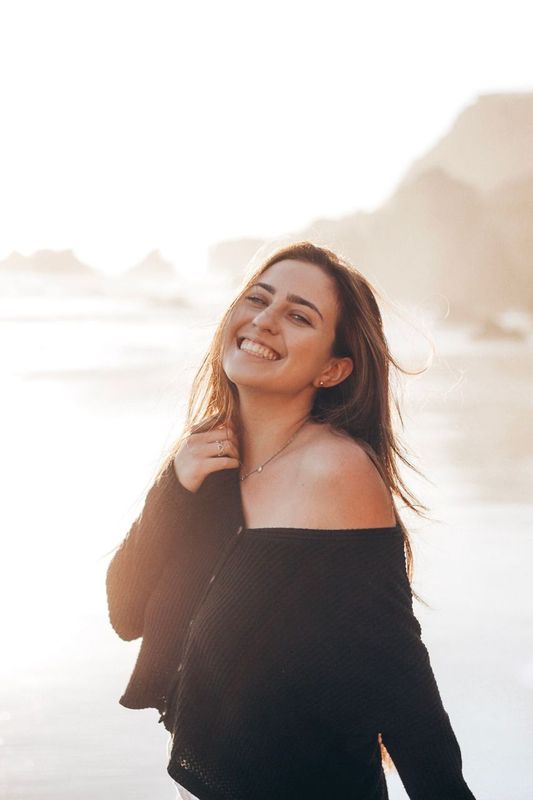 Brand new track, 'Still Yours', by Alexa Kishner
Flittering through the ever-changing thoughts that come from the demise of a relationship is a tale as old as time, and for New York native Alexa Kishner, they've landed at a place many try most to avoid: yearning. With her new track 'Still Yours' detailing the complexity of still possessing strong desires for a past lover, she explores the struggle of knowing when, or how, to let go. 
Easing into the melody with delicate piano chords, Alexa's ethereal vocals take the reins, as she guides the track throughout. As an intricate synth pattern adds a depth to the dreamy soundscape, the gradual increase of instrumentation reflects the confused emotions she is expressing through her words, captivating the listener and allowing them a peek into her psyche. Whilst still an effervescent pop song, 'Still Yours' exhibits Alexa's ability to blend her own experiences into her music, and create music that is both alluring and relatable.
At just 22, Alexa has achieved a multitude of awards for her talent, including the American Song writing Award and Music City Songstar Award, as well as notable support from Hertz Magazine and Right Chord Music. With over 50,000 streams on her stunning single 'Just You and Me (Remix)', she beams with the certainty of a bright future within the industry.
A mesmerizing and moving release from the singer-songwriter, Alexa Kishner has struck gold with 'Still Yours'.