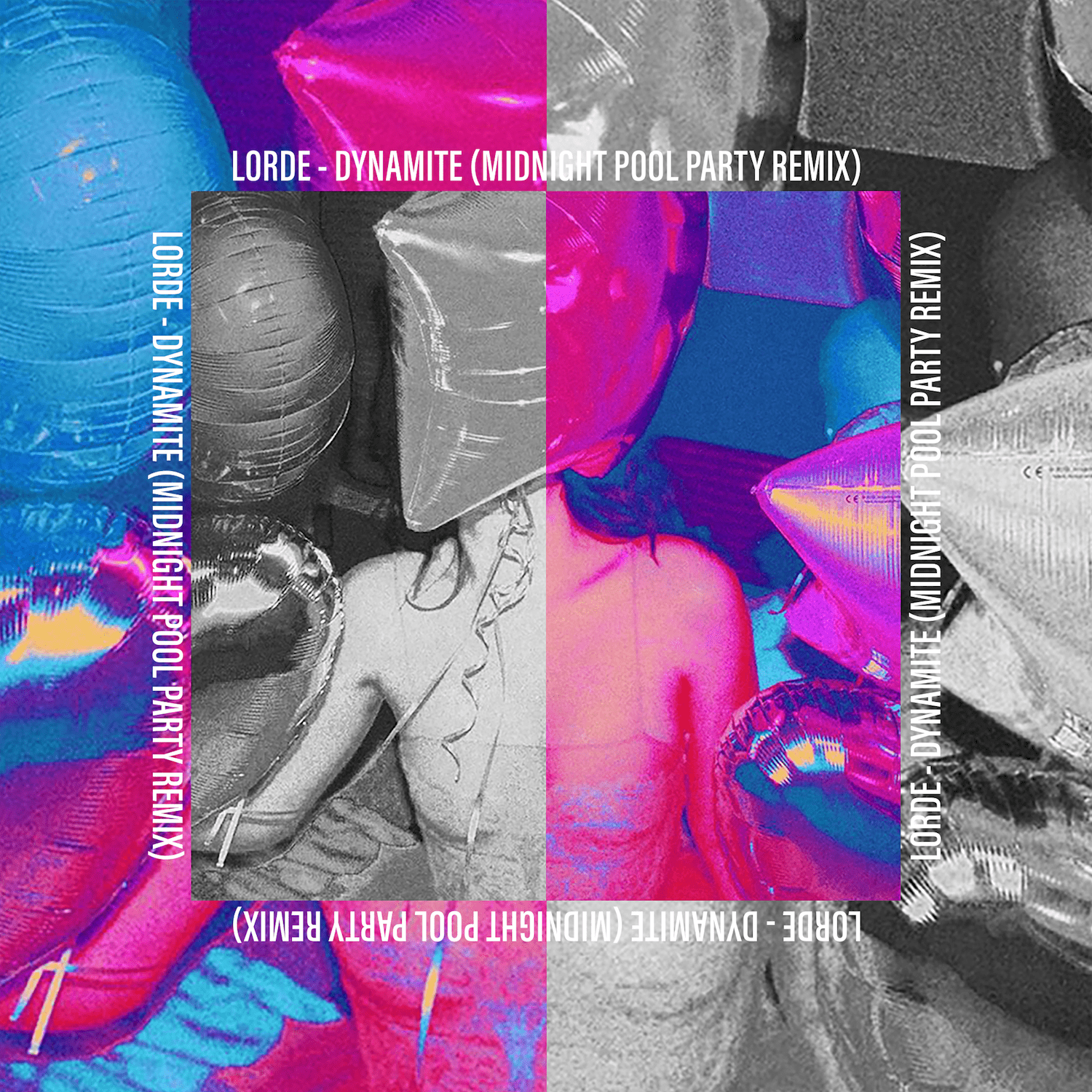 Lorde - Dynamite (Midnight Pool Party Remix)
It's been a big year for Australian duo Midnight Pool Party. They put a lot of time and effort into creating their debut ep, 'Dalliance', and have been blown away by the amount of support that they are still getting from fans all around the world.
They wanted to end the year with a big thank you to everyone in the best way they know how – with slick, funky, disco-dance, grooves.
"We saw the remix competition for this Lorde track on Triple j Unearthed a few months ago, but at the time were busy working on one of our own singles so we didn't really think too much of it. We did end up grabbing the stems though, and just recently we found some time have a little play around with them, and this is what we ended up with. We think it turned out pretty dope, and we wanted to share it with everyone.
2017 has been an amazing year for us, and what better way to finish it off than with some funky summer vibes for everyone to enjoy. Thank you for your support this year and keep an eye out for more from us in 2018!" – Midnight Pool Party
Midnight Pool Party's 'Dalliance EP' is available everywhere now including Spotify & Apple Music, and they are back in the studio working on their next ep, so you can rest assured that you'll be hearing from them again very soon.
Midnight Pool Party:
https://soundcloud.com/midnightpoolparty
https://www.facebook.com/MidnightPoolParty
https://twitter.com/MPP_PoolBoys
https://www.instagram.com/midnightpoolparty
Lorde:
https://soundcloud.com/lordemusic
https://www.facebook.com/lordemusic
https://twitter.com/lorde
https://www.instagram.com/lordemusic