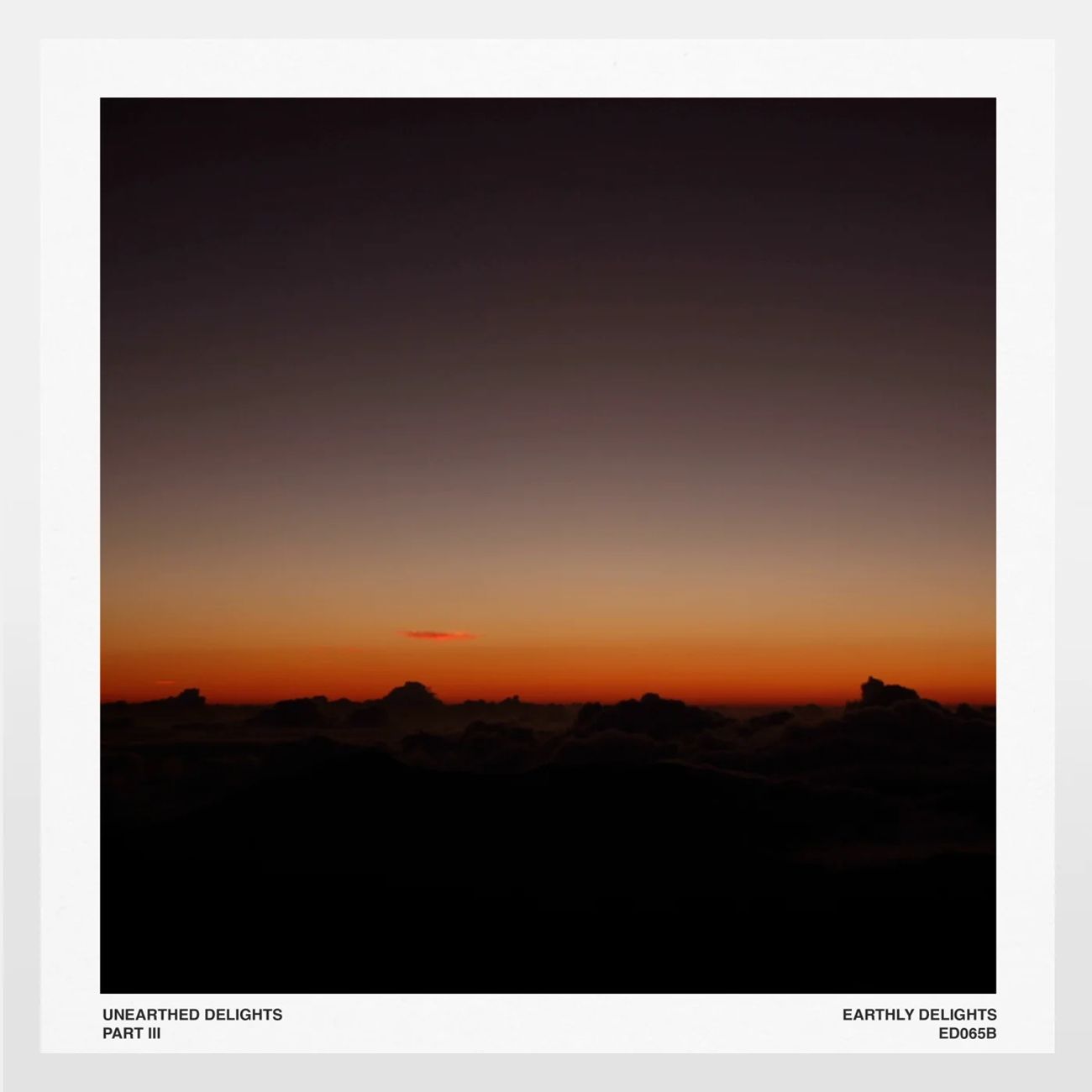 Earthly Delights new deep and melodic compilation 'Unearthed Delights Part III'
Earthly Delights presents the latest in its Unearthed Delights series, which is an eclectic compilation featuring tracks that range from deep/organic house to melodic house/techno.
The release is split in two halves that each feature 10 tracks, some of which are rereleases of classics from the labels and others are brand new productions.
Many of the artists featuring new tracks have previously released on Earthly Delights and will be familiar to fans of the record label, while others are making their debut on the imprint.
Individually, the artists who feature have also worked with other record labels such as Stil Vor Talent, Kindisch, Lost Miracle, Hoomidaas, Akbal Music, All Day I Dream, Bar 25, Anjunadeep, Harabe and Seven Villas.
It's an epic selection of tracks that covers a range of tempos and styles, but all of the tracks have deep atmosphere and organic textures.
You can buy a copy HERE.