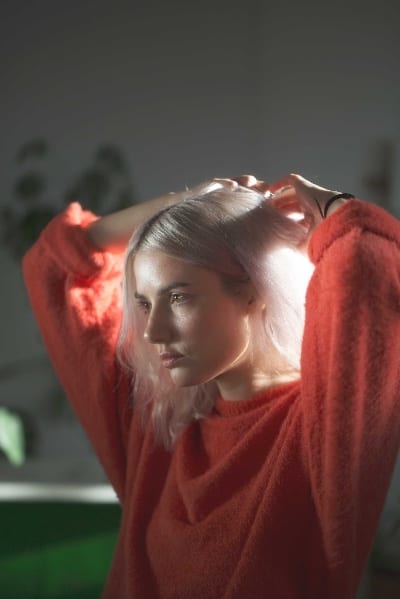 Eclair Fifi announces new residency 
Kicking off 2018 in the best way possible, Eclair Fifi has announced her brand new residency RAPID at premier Glasgow basement club La Cheetah.
The quarterly dates will see her take over the controls all night alongside her own hand selected guests. For the first instalment this Friday 26th January 2018 she will be playing a special extended solo set featuring her usual mix of vibrant unreleased techno, electro, italo and top secret exclusives from her upcoming new label with LuckyMe. Further details on the label available on request.