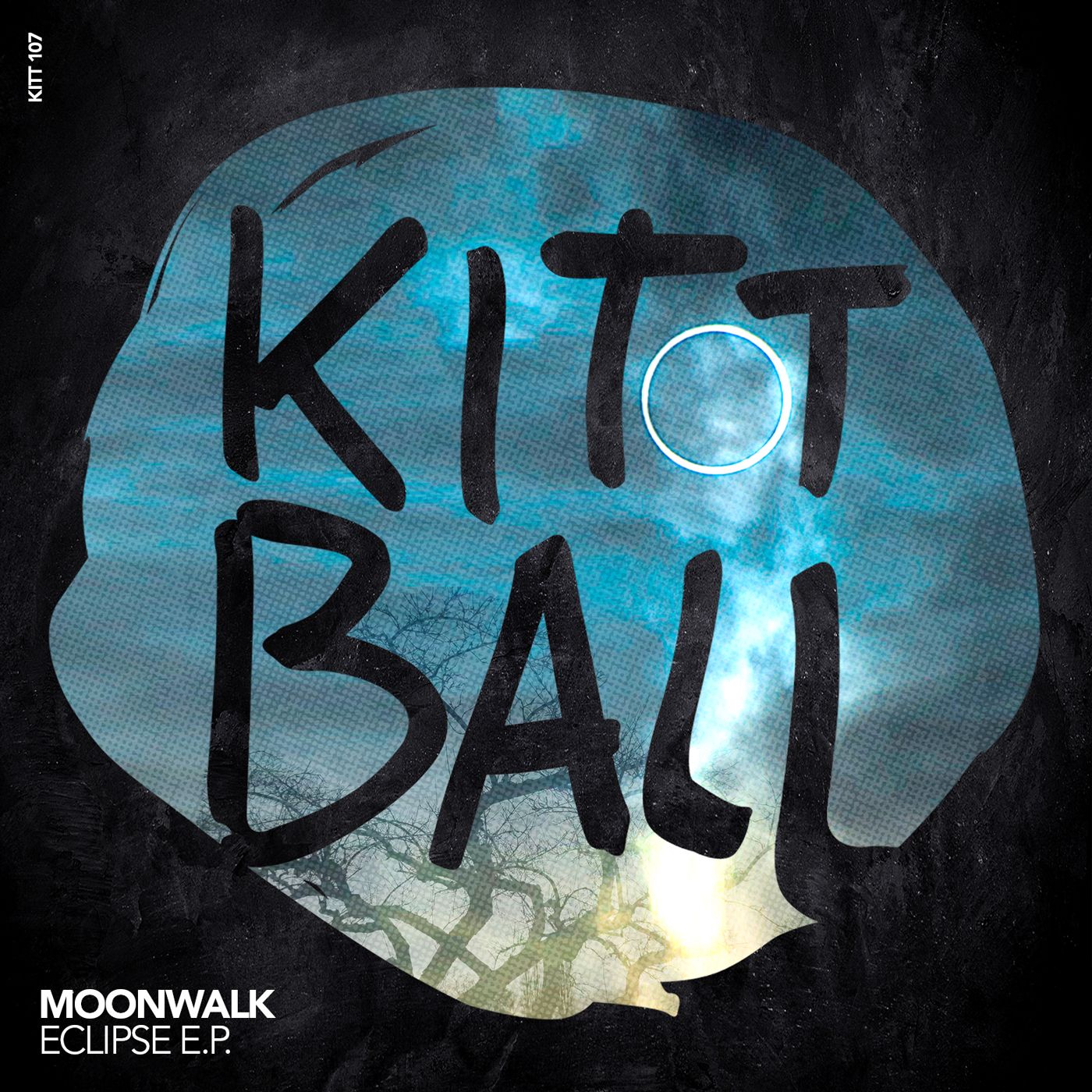 Moonwalk - Eclipse EP
Italian duo Moonwalk make their second Kittball appearance with a cosmic house three tracker set for release on the 24th December 2015.
Moonwalk, aka Mauro Morabello Morabito and Dario Vizioli, are a duo from Naples who have been releasing material steadily for the past three years on the likes of Incorrect, Go Deeva, Material Records and Nurvous. Boasting such an impressive back catalogue, and appearing on Kittball's recent 100th release, it's no wonder then that Tube & Berger and Juliet Sikora have snatched them up to join their growing Kittball family with a quality three track release. The 'Eclipse' EP consists of three intense tracks, packed with progressive melodic synths and emotive sampling, acting as a bridge, connecting the soul of modern Deep House with the vintage aesthetic of European Electronica.
The title track kicks things off with that cosmic texture; comprised of powerful synth stabs and a relentless vocal, 'Eclipse' sets the tone for rest of the release. Up next is 'Echoes' which is made up of an infectious bassline with the occasional ominous, echoing slur. Concluding the release is 'Us and Them', a slowed down atmospheric grower; the recurring background synth work builds and builds culminating eventually into a frivolous conclusion.
Moonwalk's 'Eclipse' EP drops on Kittball Records on 24th December 2015.
Tracklist
1. Eclipse (Original)
2. Echoes (Original)
3. Us and Them (Original)