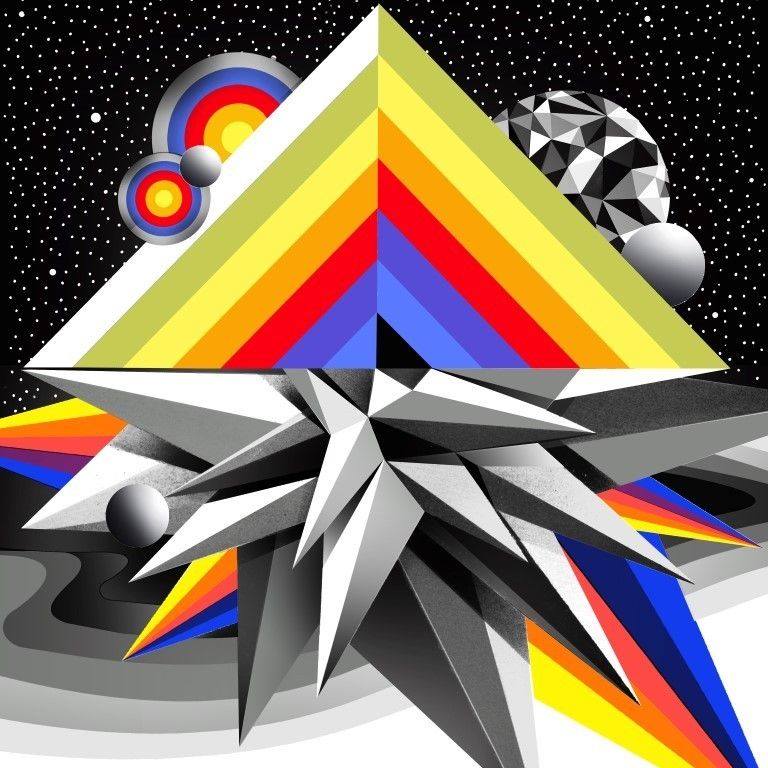 Ed Is Dead - Ed Is Dead – Change
On June 1 acclaimed Spanish artist, DJ, producer and composer Edu Ostos – aka. Ed is Dead releases his eclectic debut album, 'Change.'

With the help of an array of up and coming guest vocalists, 'Change' showcases the work of a versatile and accomplished producer and songwriter, encompassing elements of electronica, dance, rock and classical music.

"I love music but I hate genres," says Madrid based Edu. "I wanted to create a mix of organic and electronic music. There are a lot of underground influences from techno, house, drum n bass, but also guitars, percussions, rock, pop and a delicate and careful treatment on all the vocals."

Kicking off with the acoustic-tinged 'Change' with its delicate guitars and simple vocals from newcomer Nicco, album highlights include the addictive 'Shame' which hooks you in with its 90's inspired soul vocal and African rhythm pattern, lead single, 'Praise' fusing moments of underground, gospel, techno and pop and 'Black' built with a striking falsetto from Turkish vocalist Taki laid over a 2step/triphop beat.

Other standouts include 'Still Around Me' – "Imagine Queens of the Stone Age, Maceo Plex, The XX and Queen, getting drunk and making music" says Edu, and 'My Man' inspired by the film scores of John Williams, Hans Zimmer and Henry Mancini. Elsewhere there's the tech house production of 'September' and experimental textures of album closer 'Crystal Sand.'

Edu has been making music for over 15 years, playing in various different bands before carving a name for himself in the electronic music scene as DJ and producer. Performing under various different guises he has toured with the likes of Santana, Manu Chao, Asian Dub Foundation and even Slipknot. He's released music on Universal and Warner Music and has hit number 1 on the Spanish iTunes chart seven times. He's also been nominated for eight Spanish Electronic Music Awards, and has DJ'd all over the world and has his own weekly show on Ibiza Global Radio.

As a producer, he has worked for some of the most successful Latin artists in the world, including Marta Sanchez, David Bisbal, Fuel Fandango, DJ Nano, Huecco, Odille Lima, L.O.V.G. and Paulina Rubio. But now it's time for Ed to take his own turn in the spot light. "It was a natural progression," says Edu. "I´ve been a ghost producer and musical director for a long time and worked with so many artists. Everything I've done until now has been a learning process, but now I feel I've learned enough and I feel it's time to express myself and I'm very happy about that."

With his own music, also comes his own live show, which Ed has been developing over the last two years, aiming to blend acoustic music into an electronic set up in what he says will be the best of both worlds. 'It's real live music. Sometimes in electronic music there's a tendency to just add little effects over the main programmed track, I don't like that, that's not live music. I don't want to just press play and turn some knobs. I'll come on stage with my vocalists and a full band and we'll recreate the whole album, and I can't wait for people to see it."

Ed is Dead's debut album 'Change' is out June 1st.