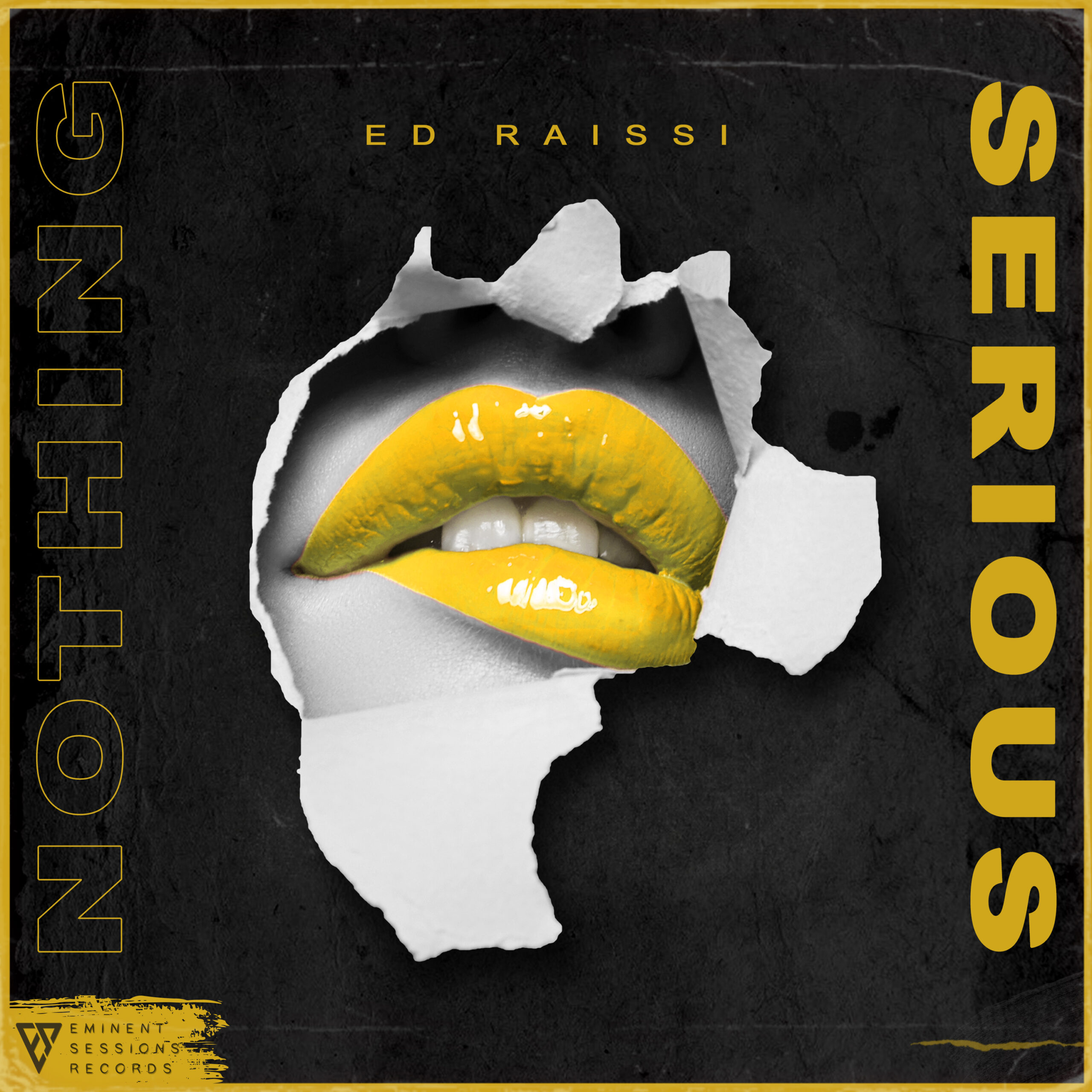 Ed Raissi releases "Nothing Serious"
Ed Raissi's latest summer banger on Eminent Sessions drops this June and it does not disappoint.
In his own trademark feelgood style – "Nothing Serious" combines the tried and tested heavy club rhythms with a stand out vocal performance to great effect.
This culminates in a track which is just as at home soundtracking your trips in the sunshine as it is late night on the dancefloor.
Ed Raissi – Nothing Serious
Label Name: – Eminent Sessions
Release Date: – Thursday, June 10 2021
Track Listing:
Ed Raissi – Nothing Serious (Radio Edit)
Ed Raissi – Nothing Serious (Extended Mix)
Record Sounds Like: Addictive bassline & irresistible vocals, feel good summer banger
Artist Social Links:
Spotify: https://open.spotify.com/artist/0AnNIJKtOoZnifkdRjJOGs?si=t3WnHUrlQ6K4H2JR2Xwd6w
Apple Music: https://music.apple.com/us/artist/ed-raissi/1555908441
Apple Podcast: https://podcasts.apple.com/us/podcast/eminent-sessions/id1271264490
Youtube: https://www.youtube.com/channel/UC7pqtt8ge4GNP0R0mx4S0Bw?sub_confirmation=1
Instagram: https://www.instagram.com/ed_raissi/?hl=en
Soundcloud: https://soundcloud.com/eminentsessions
Mixcloud: https://www.mixcloud.com/EdRaissi/
Website: www.edraissi.com – coming soon.