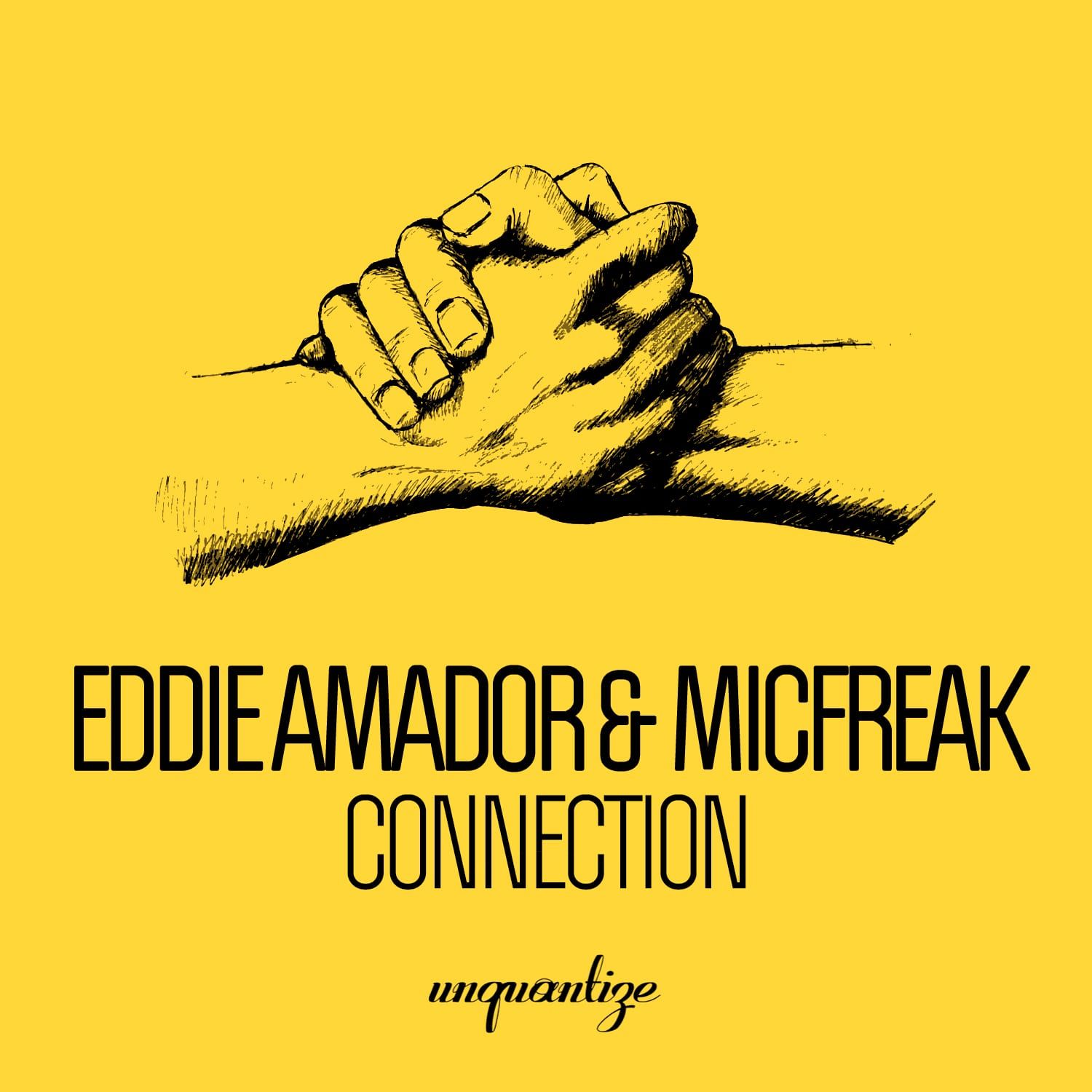 Eddie Amador & MicFreak 'Connection' (Incl. DJ Spen Dub) Unquantize
After their brilliant collaboration on 'Let Go' late last year, Eddie Amador and MicFreak combine their talent once again, delivering a red-hot slab of House heat, aptly titled, 'Connection'.
Destined to unite the dance floor, 'Connection' celebrates all things affinity, loaded with a fantastic feel-good vocal hook, set to a killer groove that's charged with uplifting piano riffs, choppy vocal samples, warm bass stabs and kick-ass drums. DJ Spen maxes out the underground vibes, stripping things down on a slammin' 'Disconeccted Dub'. After one listen, you will see why 'Connection' is an undeniable house track destined to stand the test of time!