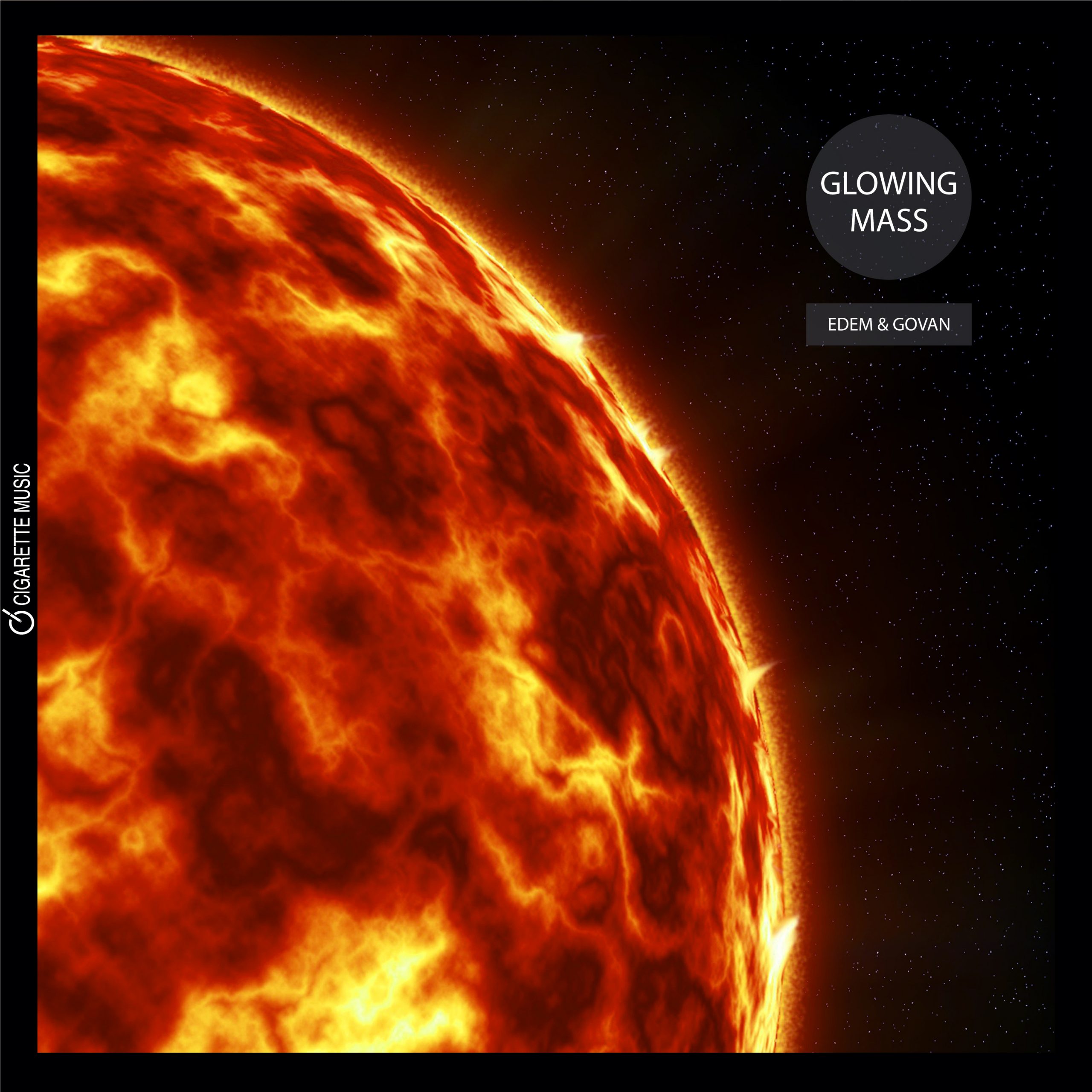 Edem, Govan release Glowing Mass
Glowing Mass is the latest record from Italian Duo "Edem & Govan". The duo have passionately explored the multitude of sounds between Deep House and Melodic Techno music recently. This new record see's their production journey bring them to a more vocal lead sound, whilst still melodic and progressive.
This release is the first taste of what will eventually be their new album which will release in 2021 featuring 8 original tracks.
Glowing Mass is due to release on Cigarette Music this December 2020.
Artist Social Links:
https://www.instagram.com/edemofficial/
https://www.instagram.com/govan_music/
Label Social Links:
https://www.instagram.com/cigarettemusic/
https://www.youtube.com/c/cigarettemusic
https://www.facebook.com/cigarettemusiclabel

Buy here: https://linktr.ee/cigarettemusic