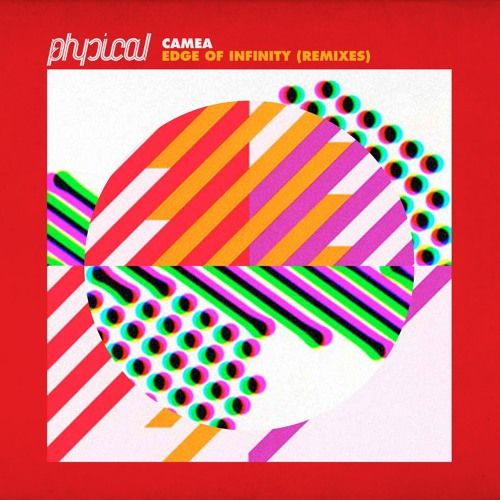 Camea - Edge Of Infinity (Remixes)
Camea's talent and love for music shines not only through her fantastic sets, but also her breathtaking productions. In this case, 'Edge of Infinity' is the subject of discussion.
The heavy, technoid original was first heard this summer on Get Physical Music Presents: Full Body Workout Vol. 15 where it already made quite a splash in the open air and festival season. Now we've gotten remixes from the likes of Kiki and a monster collaboration from AudioHell, Tania Vulcano and Jose De Divina. Kiki starts us off hard; with a heavy beat pumping energy right and left as the main synths rise and bring a beautifully dark and dirty vibe.
AudioHell & Tania Vulcano & Jose De Divina's 'Kick Ass' remix hits us next with a straightforward-no-nonsense tech-house shuffle. Last but not least, the original will still rock your socks if all else failed, but we think that's not the case at all.
Beatport: February, 05th 2016
iTunes: February, 19th 2016