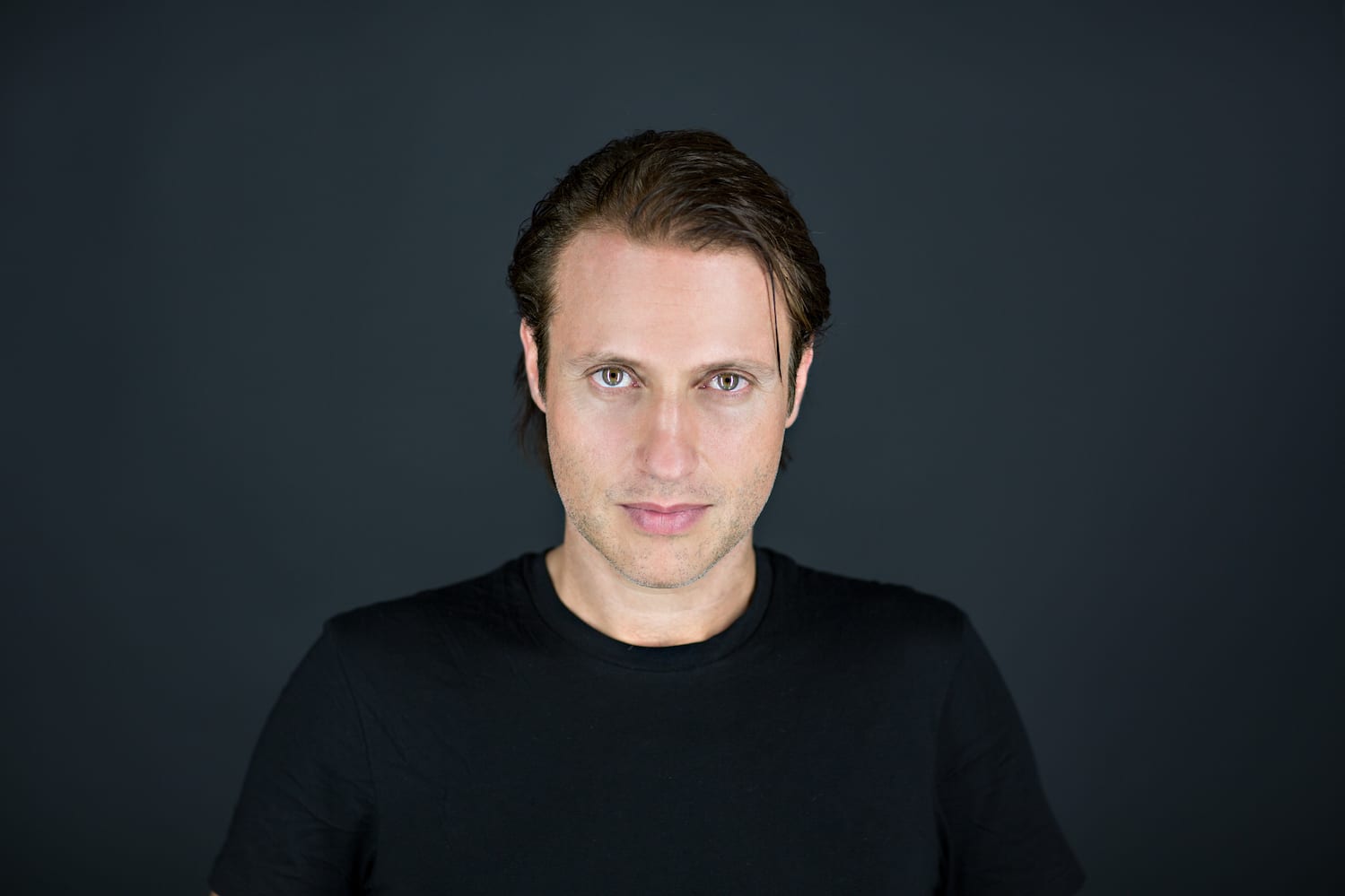 EDX Marks 500 Episodes of No Xcuses with Stunning House Cut 'Indian Summer'
With festivals and large-scale events the world over having ground to a halt over the past six months, the already prolific production powerhouse that is EDX has been able to enjoy more quality time in the studio than ever before – and it's clearly paying dividends. With over 150 million streams and five chart-topping singles clocked in the past twelve months alone, Switzerland's most streamed artist now continues one of his most abundant years to date, with the announcement of his next breath-taking original, Indian Summer.
Out now via his long-standing imprint Sirup Music, Indian Summer sees EDX explore a much more peaceful timbre than we've become accustomed to of late, capitalising on his diverse production credentials to deliver one of his most beautiful records to date. A harmonious and tranquil cut tempered by soft piano chords and playful refrains, this is EDX at his very best.
Speaking about the release, EDX commented:
"This has been an absolutely crazy year for everybody all over the world. It's so sad not to be able to share those special moments on the dancefloor, but it's still my privilege to be able to share new music with my fans. I've been spending a lot of time in the studio over the past few months and have been experimenting with some different styles and sounds which I hope you guys will love."
The release of Indian Summer comes as the Swiss hit-maker celebrates the landmark 500th episode of his internationally celebrated radio show No Xcuses. Set to take place from 7-8pm CET on Monday, September 21, EDX will be marking this astonishing milestone with an extra special livestream from the stunning coastal town of Positano, Italy, where he'll be performing one hour of the finest electronic music in front of one of the most iconic and beautiful backdrops on the European continent.
EDX – Indian Summer is out now via Sirup Music.