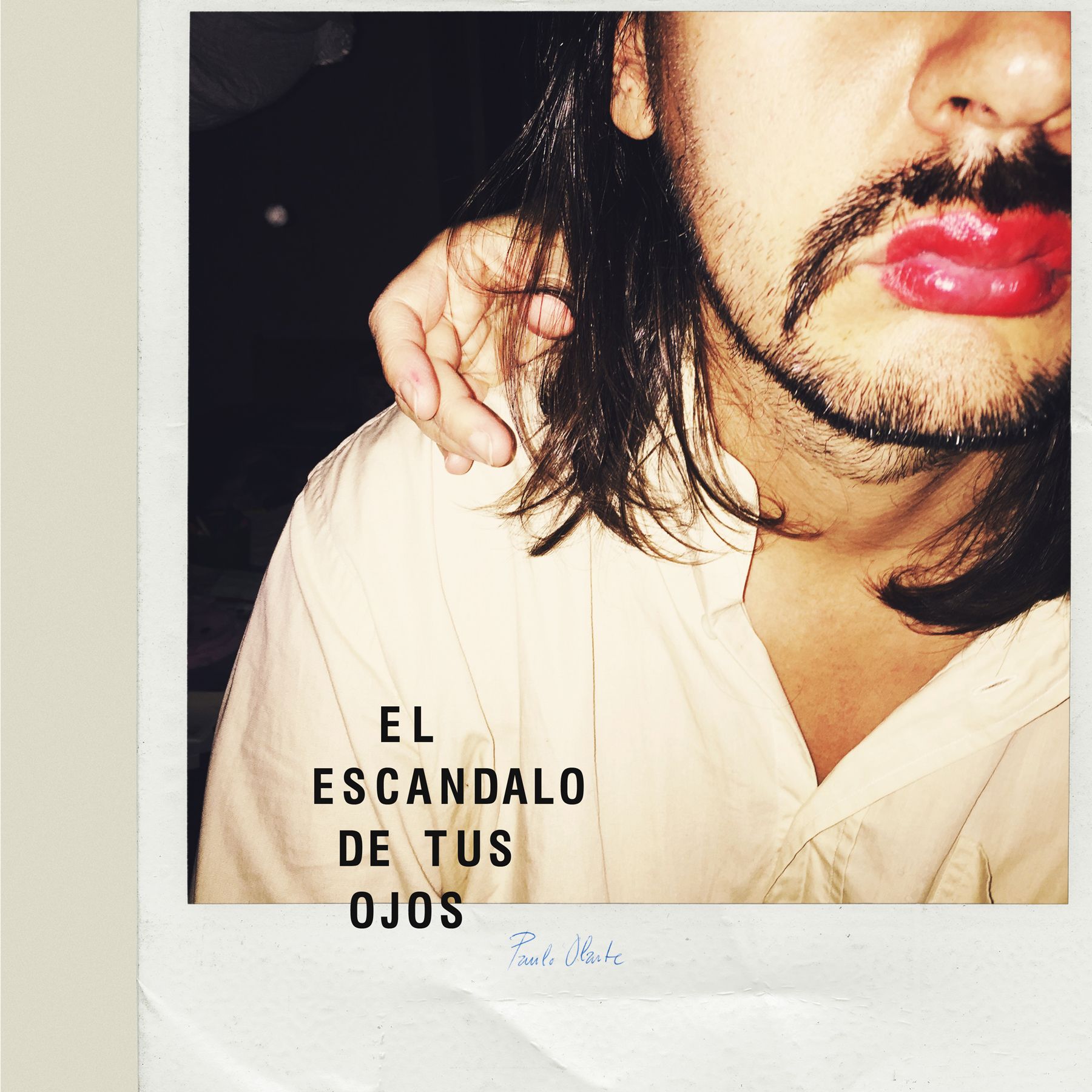 Paulo Olarte - El Escandalo De Tus Ojos
Switzerland based German/Columbian producer Paulo Olarte has been a long time friend and affiliate of the Galaktika imprint having been releasing with the label since it's early years a decade ago amongst further output for the likes of Liebe Detail, Diynamic and Cocoon. Here we see him back on Galaktika with his new long player, set for release in September via a hand stamped vinyl run with a digital release to follow.
Across the 'El Escandalo De Tus Ojos' LP Olarte heavily explores his Hispanic influences via a running thread of Latin vocal stylings from the man himself throughout, opener 'Sombras En La Noche' lays the focus on cosmic synth leads, stabby bass hits and organic percussion before 'Love En On' eases into the hypnotic vocals alongside a raw acid tinged feel and sparse rhythms.
Throughout the long player Olarte stirs in a bunch of interludes in between the longer tracks in the shape of 'Roces', 'Las Chicas Beautiful' and 'El Barrio' which nod towards a lo-fi hip hop influence while the core is directed squarely at the dance floor. 'La Queen', 'Solo Dejate Llevar' and 'No Puede Ser' make up the latter and see Paulo deliver a low-slung and playful style of house fuelled by bright synth melodies, hooky vocal licks and natural percussive shots.
Paolo Olarte's 'El Escandalo De Tus Ojos' LP is out on Galaktika 9th September (Vinyl) and 10th October (Digital) 2016.
Tracklist
1. Sombas En La Noche 2. Love En On
3. Roces
4. La Queen
5. Solo Dejate Llevar 6. El Barrio
7. No Puede Ser
8. Las Chicas Beautiful 9. El Adios