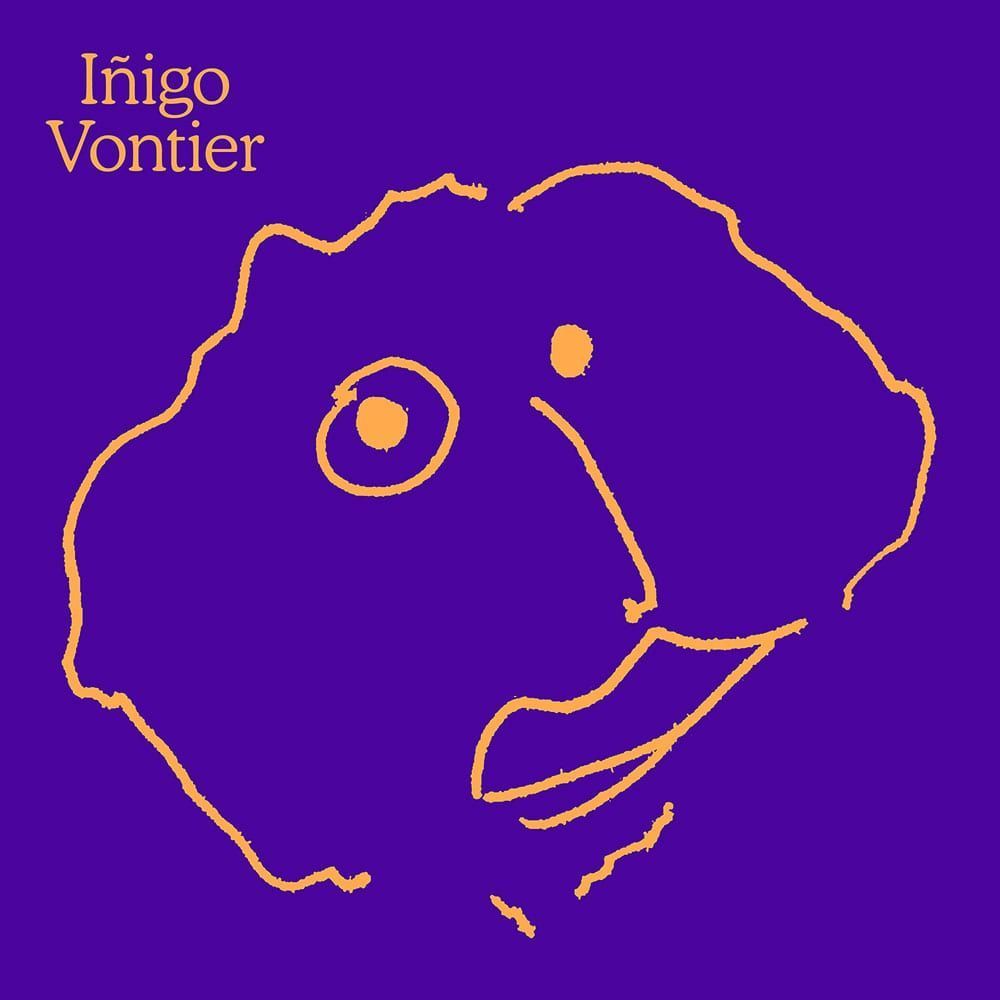 El Hijo Del Maiz, Iñigo Vontier latest album out November 2019
Hot off the heels of Aluxes, his 2018 Lumière Noire debut EP, young Mexican DJ/producer Iñigo Vontier is inviting Chloé's label on a trip to the far corners of the body and mind with an album of demented grooves, psychedelic take-offs and imaginary comic strips of mystical rituals.
A bewitching full-length
Mexicans may never possess the sonic science of the Germans, the hedonistic madness ofthe English or the gift for synthesis of the French, but, as proven by Iñigo Vontier's first full-length for Lumière Noire, their universe is much more exciting than anyone would have ever thought. The DJ/producer fully asserts his origins by brandishing the album's title El Hijo del Maiz ("the son of the corn") almost as an emblem: "in Mexico, corn is eaten daily. It has longbeen defined as 'the gold of America', and I consider all Mexicans as children of corn".
A spiritual and embodied vision
Iñigo's first Lumière Noire release, the four-track Aluxes, set the tone of the young talent's distinctive interpretation of dark disco, which creeps up on the dancefloor from its iconocla- stic side. The two tracks and two remixes (one by Flugel, the other by Inigo himself) featuredon the 12" for lead single Xu Xu (featuring Red Axes-affiliate Xen's irrelevant vocals) was a full-bodied confirmation that Vontier sees the dancefloor as an arena for the occult – whetherfrom the peoples of the equatorial jungle, the Middle East or, even from indocile machines.
But, while the spiritual element seems part and parcel of the Jalisco native's output, it is inno way the only ingredient of this first long-player: "this album best reflects my own visionand spirituality, and the way I feel it" he says.
Whether contemplative or frenetic, the collection of tracks that make up El Hijo Del Maiz takes the kitchen sink and throws it out the window: languid rhythms, haunted vocals, andmysterious percussion fuel a discombobulated house set that scrambles the listener's fivesenses, leaving one disoriented and exposed to the vagaries of vertigo.
Lumière Noire