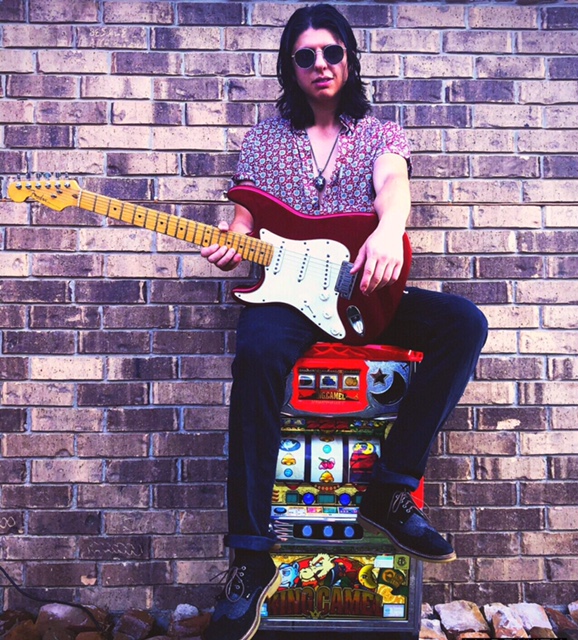 Electric new alt-rock album from Mardez
Riotous American alt-rock artist Mardez has unveiled his raucous offering, Been There Before.
"The track's name and content represent the fact of being in constant life changing situations, both good and bad, and knowing how to react because I've been there before. That reference also speaks to the fact that most of these songs have been written and performed for years, though never recorded. They've also 'been there before'." 
Filled with a heady and irresistible rhythm, and an infectious bass line, title track 'Been There Before' is a colourful and endlessly stylish listen. Led by the eclectic and memorable vocals of Mardez, this glistening retro anthem serves as a tantalising debut.