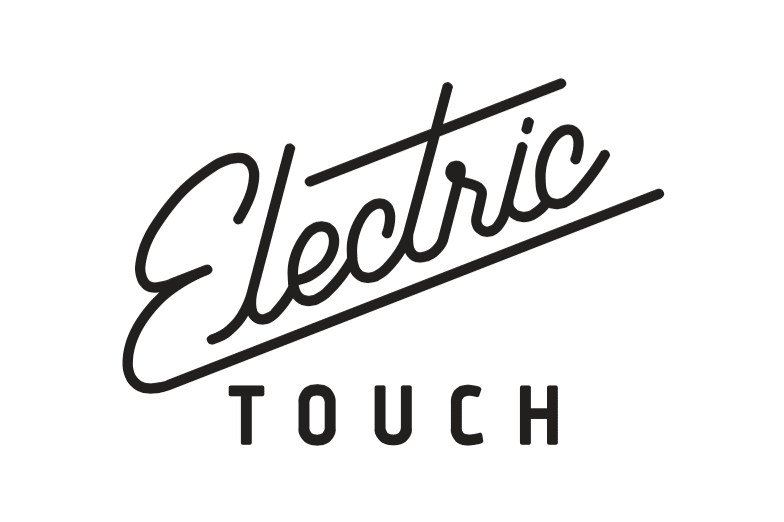 ELECTRIC TOUCH RELAUNCHES ON TORONTO'S BRAND NEW VIBE105
Toronto's robust music culture has a brand new reason to celebrate this summer, as the beloved FM radio show, Electric Touch relaunches on the all new VIBE105! Hosted by none other than Toronto's remix specialist, Mista Jiggz, Electric Touch will air every Friday from 11AM-1PM on VIBE105 and can be heard across the GTA at 105.5FM and worldwide at www.vibe1055.com, including all mobile platforms by searching 'vibe1055'.
Those familiar with Electric Touch will vouch that the radio show offers a truly unique experience to its listeners. Featuring the best in Indie Dance, Electro-Pop, Nu Disco, Indie Rock, and the 70s and 80s Disco, Funk, R&B, Soul and Rock classics that have inspired these creations, Electric Touch is a refreshing aperture in FM radio!
Not only does the show aim to entertain, but also to inform listeners about upcoming events and the music they're listening to. With weekly invites to guest DJs and feature interviews with the hottest artists, DJs and producers from around the world, Electric Touch remains one of the most relevant outlets for today's dance music scene. Not to mention, Electric Touch will be keeping it old school, hosting a strict vinyl-only show on the 3rd Friday of every month!
Friday, June 12 marks a special edition of Electric Touch, as the UK's award-winning Bestival Music Festival takes over Toronto Island. In honour of the exciting weekend, Electric Touch will be airing a special "Bestival" show, which will feature music from select Bestival performers, an exclusive guest "Diggin' in the Crates" mix from 2014 Red Bull Thre3style East Coast Canadian Champion, DJ D-Smooth, an interview with Australia's Hayden James, and a guest Bestival-inspired Extended Mix from Electric Touch's monthly resident DJ, Head Contributor and Interviewer, Knoxx.
Be sure to tune in to Electric Touch on VIBE105 and keep a look-out for their impressive line-up of upcoming guests, including Kodaline, Tuxedo (Mayer Hawthorne & Jake Uno) and '14 Red Bull Thre3style Canadian Champion, DJ C-Sik, plus more! And incase you miss it the first time around, all episodes of Electric Touch will be available for listening to at www.mixcloud.com/electrictouch following each weekly episode!