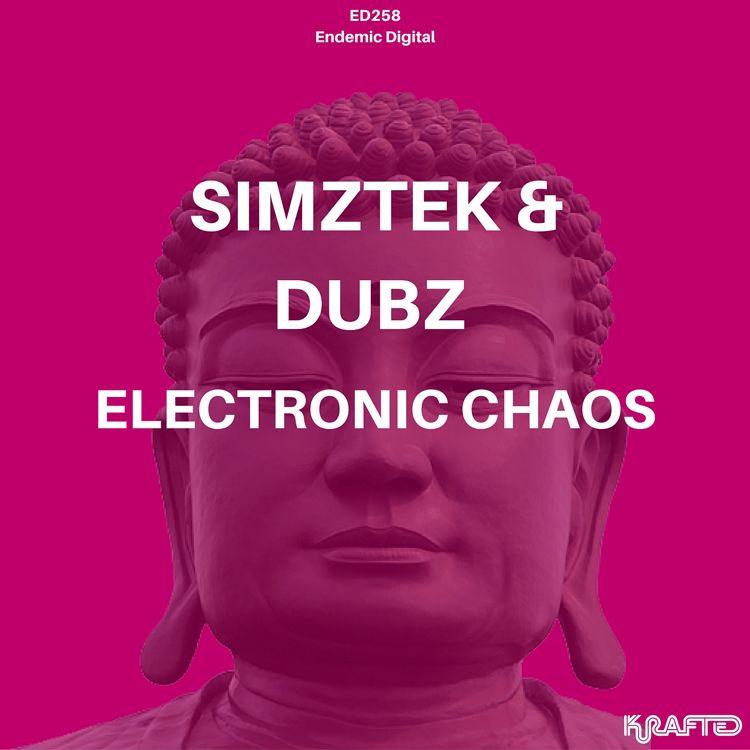 SIMZTEK & DUBZ - ELECTRONIC CHAOS
Simztek & Dubz are back with 2 tech house rollerz for Endemic Digital. Dubz and Baron as their mums like to call them deliver productions with immense details in sound that is perfectly demonstrated in Electronic Chaos.
Shimmer has a unique rolling tech house vibe with lush sounding stabs accompanied by the simple but attractive vocal hook.
Road Rage has a underlying 90's garage vibe. A powerful bass line and bumping groove deliver pure attitude throughout the track.
A very useful release for house and tech heads alike.
SIMZTEK & DUBZ
'Electronic Chaos'
1. Shimmer
2. Road Rage
SOCIALS:
simztekanddubz.tumblr.com/
www.facebook.com/SimzTeknDubz/
soundcloud.com/imekubz
soundcloud.com/kraftedmusic
www.kraftedmusic.com