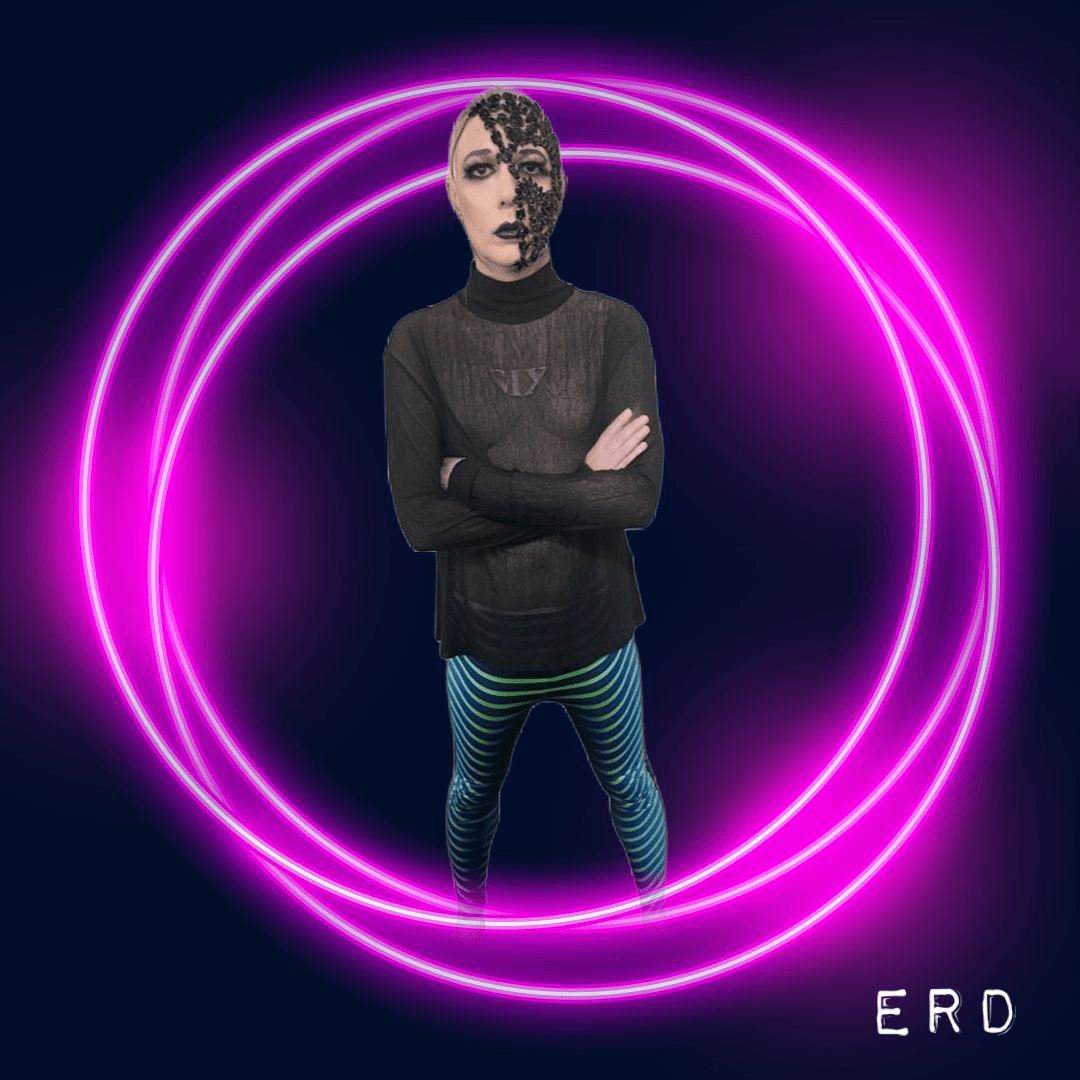 Electronic Russian Doll (ERD) Return With "Head In The Clouds"
Legions of people on the streets – individually tethered to their digital life support machines. Walking around with their heads in the (data) clouds. Life in the permanent fast lane.
Head In The Clouds is the second single from the forthcoming album Chaos & Beauty by Electronic Russian Doll which is released across all major digital platforms on Friday 10th March.