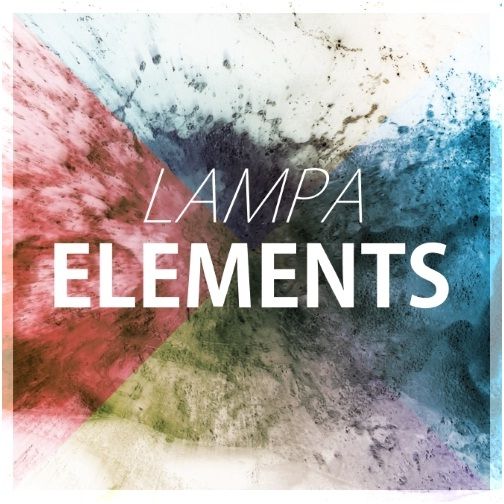 Lampa - Elements
Up-and-coming star Lampa is on fire at the moment and whilst taking part in the official remix competition associated with Tiesto and Don Diablo's 'Chemicals', he's now delivered another top-notch creation by the name of 'Elements'. Available as a free download, 'Elements' is set to continue Lampa's rapid ascension and solidify his position as one of the fastest moving talents around.
Andrew Lampa, the mastermind behind the Lampa project, kicked off his production career in 2007 and managed to make a first impact with a very well received Progressive House remix of One Republic's 'Apologize', later putting his signature on top-notch main-stage edits for heavyweight names like: Dannic, Kanye West and Borgeous to name a few. Aside from being on the rise as a producer, Lampa is also becoming one of Canada's most in-demand DJs, fronting the Winnipeg scene with his residency at Reign Nightclub, where he is now warming crowds every Saturday.
Lampa's newest creation 'Elements' is certainly another outstanding addition to his growing catalogue. Originally, this production was donated to the Chasing Dreams fundraiser project for their album release – a heart-warming act in aid of children with serious illnesses to help them realise their dreams. Lampa is now offering 'Elements' as a gift once again, this time to thank his fans for their consistent support and following.
Kicking off with an acapella vocal rendition, 'Elements' later transcends into a smooth synth melody, accompanied by a punchy four-on-the-floor kick pattern, leading its way towards a massive drop. Colossal drums take over, whilst euphoric lead-synth melodies and deep bass-lines spice things up. Lampa devises a short breakdown and works his way up towards another mammoth chorus, before resorting to a mellower, stylish conclusion. Once again Lampa is putting all of his refined skills on display, taking full control over dynamic and energy levels to come up with a truly spectacular single.
Whilst you can now download and enjoy Lampa's fresh free track 'Elements', you can also give back to Lampa by casting your vote for his 'Chemicals' remix competition entree. You may have a listen and vote for Lampa's 'Chemicals Remix' effort here: https://www.spinninrecords.com/talentpool/lampa/track/details/37741