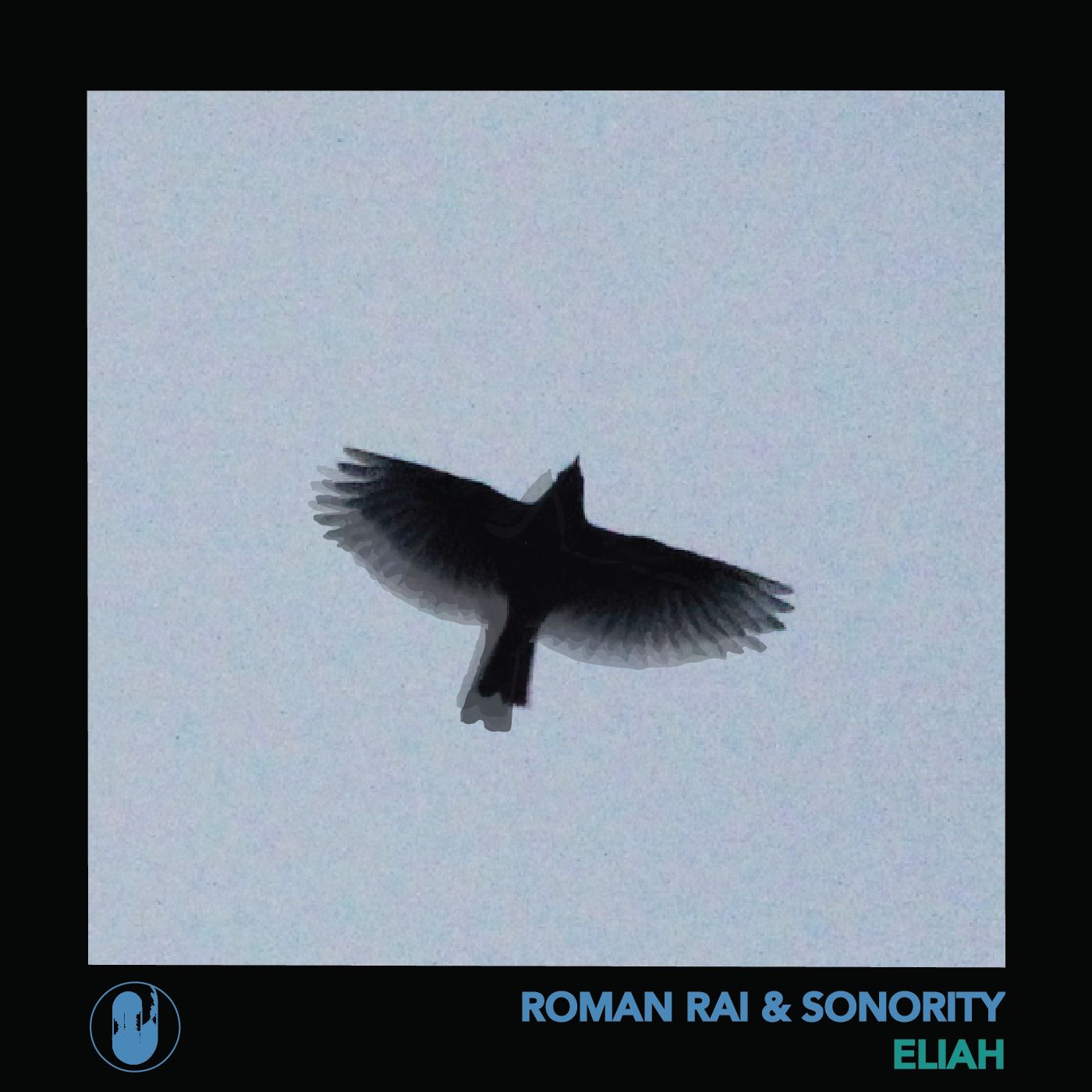 Roman Rai & Sonority - Eliah
Deepwave shines a light on a couple of Prague based talents with its 15th EP, which is a pure deep house triumph featuring fine remixes from Ian Metty, Dekades and Luke Nova.
Roman Rai & Sonority both live in the Czech capital and have been working solo for years. They have put out their wares on labels like Traum and Beef records, System and Cr2 and share a passion for dreamy sounds and groovy basslines that is showcased here in all its glory.
The one hot track they serve up here is 'Eliah,' a steamy affair with loose drum fills and scattered hits spread out over super deep and sonorous rubber kicks. There is a soul infused, late night romance to the track that is reminiscent of classic Chicago artists like Ron Trent, and the lush pads and cooing vocals only add to that. Perfectly loose and far ranging, it is an effortless, authentic and intoxicating track.
First to remix is Deepwave label boss Ian Metty, a melodic house producer who plays all over the world and is based between Berlin and the Costa Brava. He comes up trumps here for the way his track ups the ante becoming a more intense and pressured house cut. Lots of reflective pads and twinkling keys add colour to the late night groove and it is a fine bit of work as a result.
Dekades then steps up and flips 'Eliah' into a brilliantly teasing house cut with prying bass, patient builds and sweeping synths that are full of brooding dancefloor drama. It's a cavernous affair that really invites you deep into the centre of the action and leaves you there in wonder.
Lastly, another Prague man in the form of Luke Nova—who has released on Beef and many more over the last decade—decides to take the track down a deep, mysterious and engaging house path that will clear your brain and sooth your soul with its lilting pads and sumptuous chords.
All in all, this is real deep house with a true sense of feeling and emotion buried in its bones.
Tracklist:
1. Original Mix
2. Ian Metty Rework
3. Dekades Remix
4. Luke Nova Motion Remix