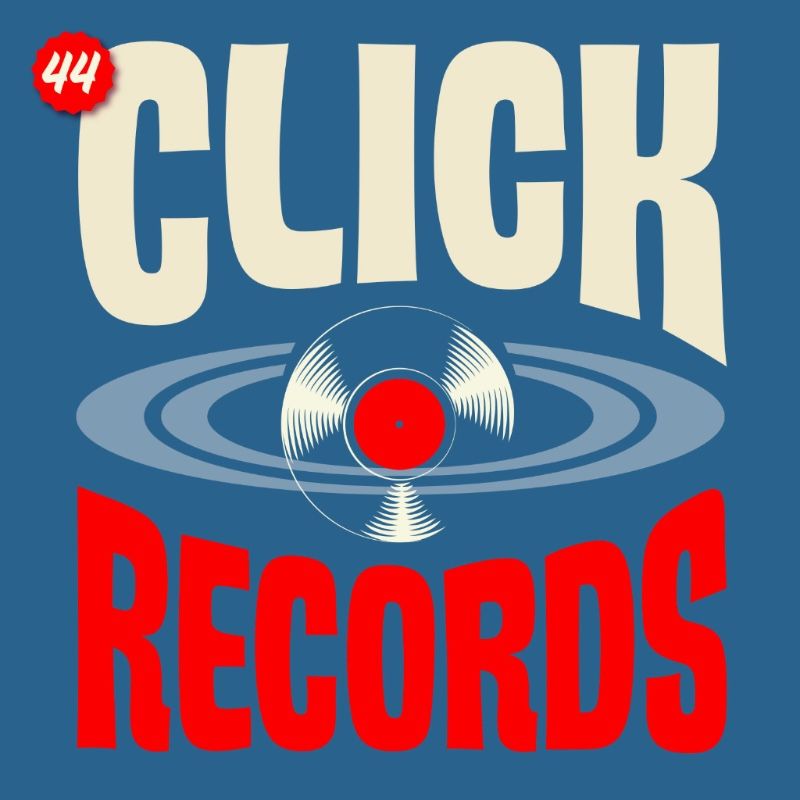 Teenage Mutants & Jonas Saalbach - Elision EP
On January 25th, Teenage Mutants teams up with live-artist Jonas Sallbach for Click Records' 44th release, the stunning Elision EP. Included on the EP will be a bonus track from Teenage Mutants together with Edouard! titled "Liberté". Recently premiered on Deep House Amsterdam, Elision is an intoxicating EP, full of deep, sexy grooves and a dreamy essence that you'll be happy to loose yourself in.
"Elision" – has a progressive feel with its melodic chord structure. The strong, groovy bassline will fill your body, impelling you to shake your hips. While the buildups are deeply uplifting, evoking feelings of euphoria, they always give way to a darker, sexy beat that is wonderfully addictive. "Elision" will have you craving more and more.
"Liberté" – is a stunning record that immediately grabs your attention with crisp, high claps that lock you into an infectious groove. The uplifting, twinkling synths glitter across, setting the tone for this feel-good track. A low, resounding bass note adds an ambiguous mood, while big waves of melody fill the room around you. Around the 4:15 mark, we're hit with an intriguing breakdown, full haunting effects that bring you into a new dimension. "Liberté" is a standout record that reveals Teenage Mutants' & Edouard's refined production skills.