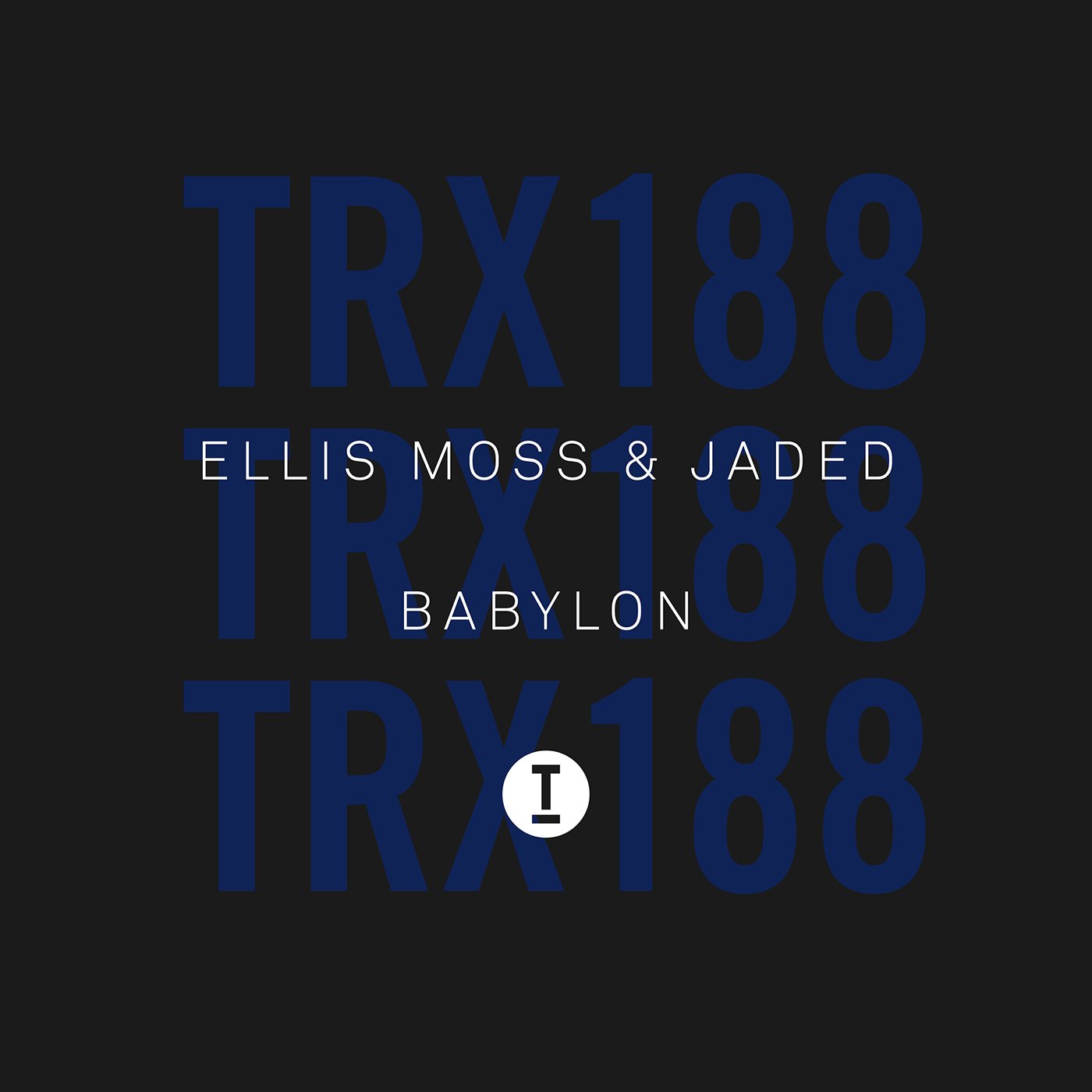 Ellis Moss & Jaded Release 'Babylon' On Toolroom Trax
Up next on Toolroom Trax, it's a brand-new collab from emerging DJ/producer Ellis Moss & London outfit Jaded! Off the back of his Trax debut and Beatport main chart hit 'The Shake', Ellis Moss returns to the imprint label with the eagerly anticipated follow up 'Babylon'. This time working with the London collective Jaded who recently appeared on Toolroom with their track 'All I Need', as well as exclusively mixing the 'House Party Vol. 6' album. Now, both Ellis Moss and Jaded are linking up on their latest release and their first collab together.
Hitting the ground running, both Jaded & Ellis Moss up the ante from their previous releases and bring the heat on 'Babylon', a solid Tribal Tech House groover with tons of attitude and a swagger to match. The deep brass hits are matched with an equally vibey melodic synth line that keeps up the fast-paced energy of the track. Along with the high intensity ragga esque vocal hook is a deadly weapon. Throw in that signature Jadedtribal percussive vibe with the added Ellis Moss touch that we all heard on 'The Shake', you'll end up with 'Babylon', a record perfect for the Trax imprint and one that will be tearing up clubs and dancefloors in no time.
Ellis Moss & Jaded – 'Babylon' is out now on Toolroom Trax