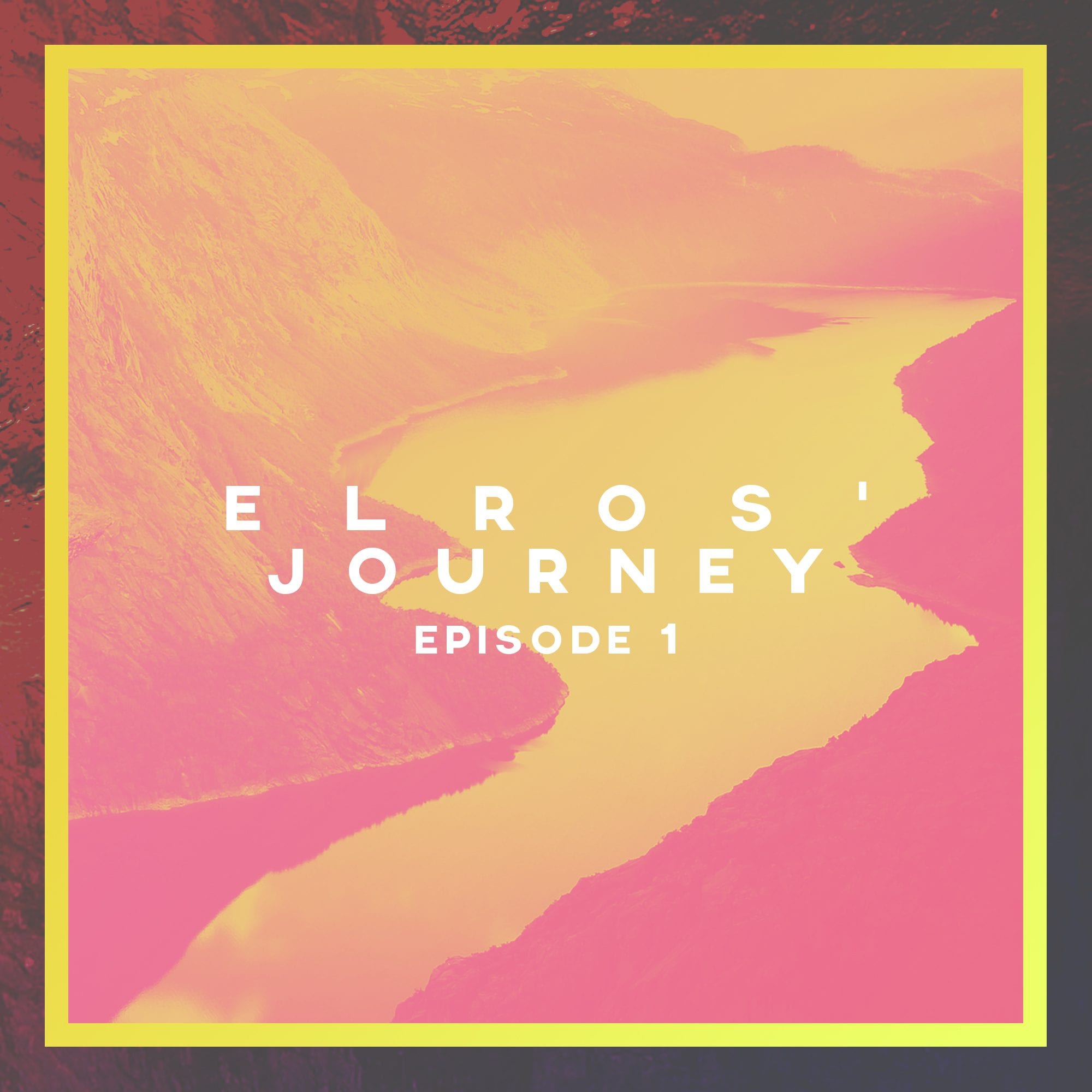 Elros – Journey Radio Show Episode 1
After a period of halt and ghost productions, Puerto Rican DJ and producer Elros is back again and is now the mastermind behind top-notch projects under his own signature. Having released a remarkable single by the name of 'Invicta' just a few weeks ago, he's now embarked on a new project, his first radio show called 'Journey'.
This week the Orocovis based artist has released the opening episode of 'Journey' radio show, which is now available on Mixcloud. This one hour mix boasts Elros' creations for the past 5 years – originals, remixes and bootlegs which he's been working on for some time. Included within the twelve-track collection is also one of Elros' favourite productions, 'Jammu' by KSHMR.
Influenced by many renowned artists such as: Tiesto, Avicii, Calvin Harris, Deadmau5 and extending his inspirations beyond EDM with: Hans Zimmer and Brian Tyler, Elros fell in love with Dance music after attending the Conservatory of Puerto Rico where he's studied piano. His music is characterised by these diverse inspirations, where powerful EDM elements meet subtle acoustic and orchestral vibes. His sounds are minimal whilst spicing things up with contrasting melodies and chord progression, adding also an epic feel which is commonly found in cinematic music.
Such elements can be observed in Elros' first radio show episode, a synopsis of a long journey which has seen him re-enter the Dance music world with a bang. 'Journey' radio show episode 1 is a collection of Elros' memories, lifestyle and experiences, now shared with his fans to discover and enjoy, whilst waiting for the next mix to be released in the coming weeks.
Journey Radio Show Episode 1 Tracklist:
1. Reach Out – Audier
2. Invicta – Elros
3. Abutor – Elros
4. Asper – Elros
5. Eye Of The Storm (Elros Remix) – Gareth Emery
6. Gold (Elros Remix) – Adventure Club
7. Holyer – Elros
8. Ain't Gotta Lie (Elros Remix) – Kaskade
9. I Bet My Life (Elros Remix) – Imagine Dragons
10. Ad Hoc – Audier
11. Jammu – KSHMR
12. Elastic Heart (Elros Remix) – Sia
Listen to 'Journey Radio Show Episode #1' on Mixcloud
Elros' Journey: Episode 1 by Elros on Mixcloud