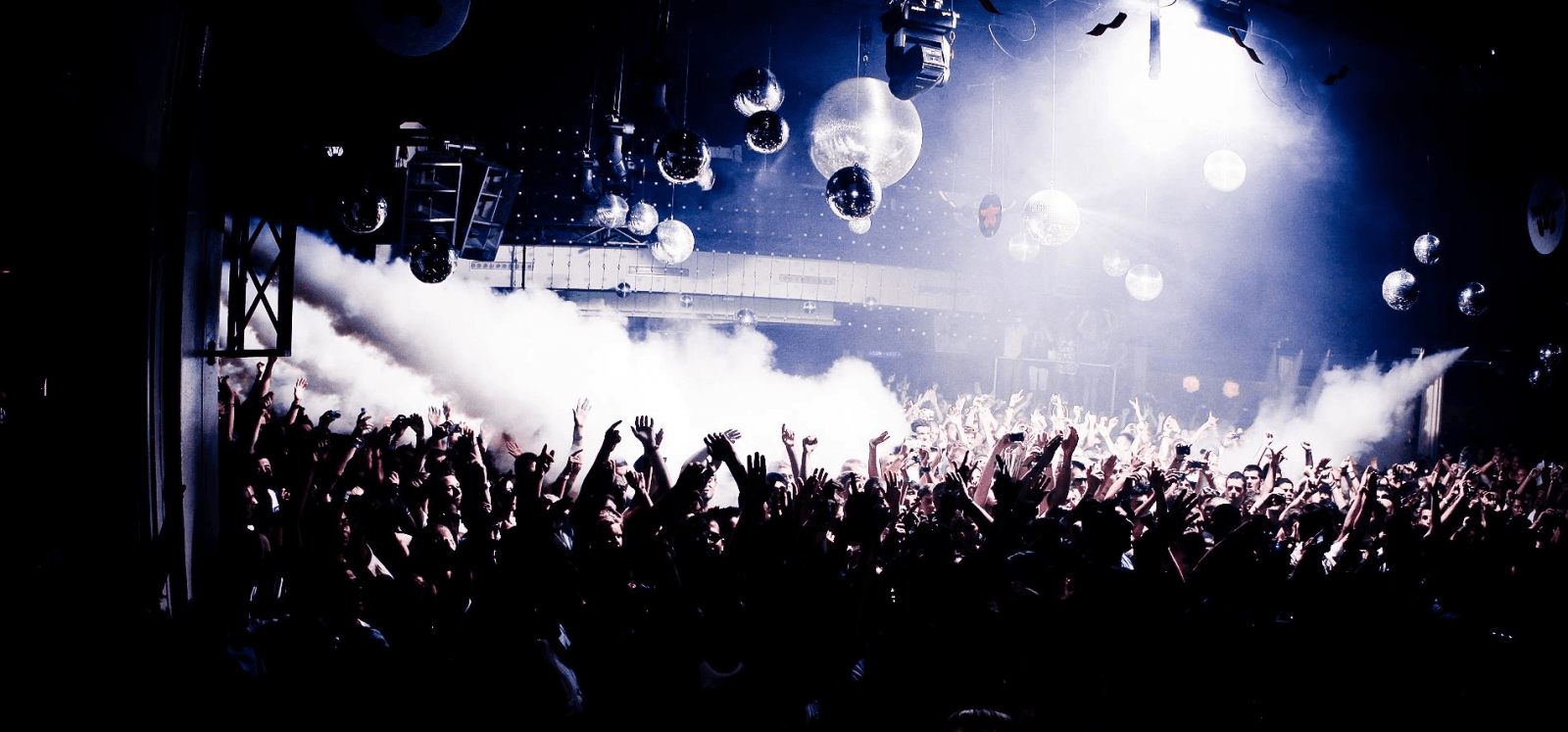 Emerging Ibiza Launches…
Emerging Ibiza is a brand new concept aiming to give up and coming electronic music artists a platform to be heard. By creating an innovative way to discover new music online at emergingibiza.com and offline during a 5 day Break-Thru Festival from 27th – 31st May 2014 in Ibiza, the global heart of dance and club culture. With the most popular online & festival artists being asked to return for residencies at iconic Ibiza venues throughout the summer.
E.I. will launch with DJ & producer Steve Lawler, DJ, producer & Circus Recordings head Yousef, and industry experts Pete Tong, Ben Turner and Danny Whittle from IMS, with more to be announced in the coming weeks. Our Experts will act as the curators for our new music revolution. Their extensive knowledge and expertise will bring together the world's hottest new up and coming talent together, uncovering the next generation to emerge in electronic music.
With unlimited access to music it is very difficult to discover what's relevant, Emerging Ibiza aims to help by using Experts to guide you through new Electronic music discovery.
EI Experts will select new and upcoming Artists and DJs and will choose 3 tracks and or remixes from each. The selected tracks will form a playlist that will be streamed on the E-I website and across all EI Channels including YouTube and Spotify and promoted on Facebook, Twitter, Instagram.
In Season 1 all EI Experts' selected Artists and DJs are invited to play the EI Break-Thru Festival. Users likes, shares, views and streams determine where the Artists feature in the EI Festival billing.
8 of the most popular EI online and Festival performers are given the chance to play a month of residencies in Ibiza during June, July, August and Sept.
The Emerging Ibiza website will also offer plenty of great content from the new Artists, and will be the place to get the latest news plus complete ticket deals and competitive festival packages for the EI Break-Thru Festival making it a total one stop shop for the entire experience both on and offline.
Emerging Ibiza is ready to shake up the way we discover, consume and share new music. In a world where everyone is shouting loud, Emerging Ibiza is sure to provide one voice that you really need to hear.
The Emerging Ibiza Break-Thru Festival from the 27th – 31st May is on sale now with packages from £149.00 including accommodation and entry to 9 Festival Events:
1. Festival opening at Sands Beach Club (Tuesday 27th)
2. Superclub Event TBC (Tuesday 27th)
3. Emerging Ibiza Boat Party (Wednesday 28th)
4. Opening of Zoo (Wednesday 28th)
5. Emerging Ibiza Pool Party (Thursday 29th)
6. Opening of Plan Be (Thursday 29th)
7. Emerging Ibiza open air Closing Party at roof top Ushuaia Tower (Friday 30th)
8. Emerging Ibiza After Party at opening Mental Genius in Sankeys
9. Day Time Event TBC – (Saturday 31th)
10. You miss your flight home and attend the opening of Amnesia (additional charge)
Be the first to discover new talent.
Join us online at emergingibza.com or in Ibiza 2014.
www.facebook.com/emergingibiza
www.twitter.com/emergingibiza
#EIBZ