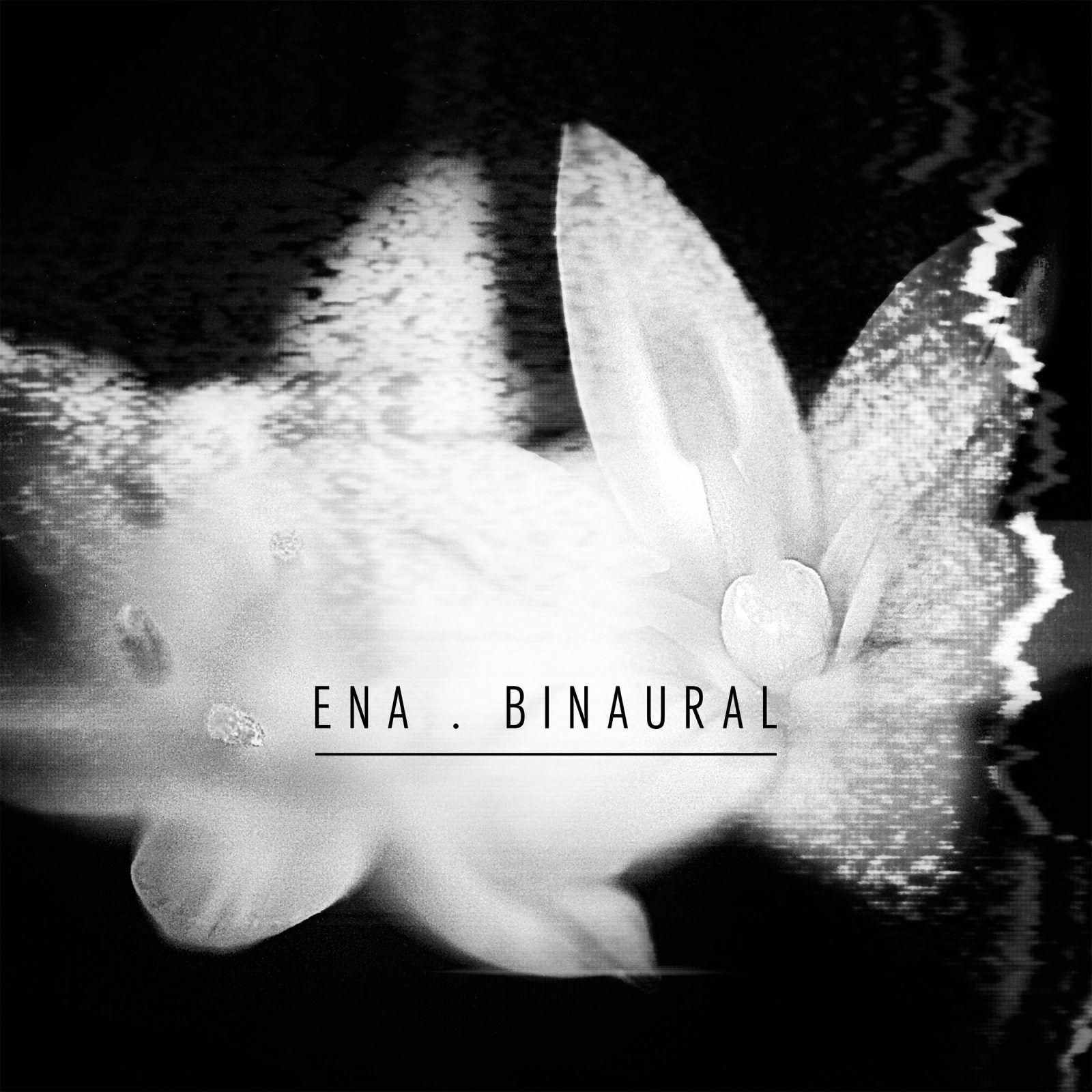 ENA – Binaural
A music producer from Tokyo, Japan, ENA has been a major player on the Japanese underground Dance Music scenes for more than a decade. Taking influences from early Drum & Bass productions, Rave and Abstract Hip Hop, quoting names such as Photek, Krush, Source Direct and Renegade Hardware, ENA is recognized for his tight production technique and widescreen audio dynamics, as well as for his Djing selection and technical quality. Uncompromising, forward-thinking and unique, his releases on 7even Recordings, Samurai Horo, CX:Digital, HE:Digital, Hymen, and Horizons Music have been supported by Loxy, Akkord, Rockwell, Sabre, Synkro, Indigo, Consequence, ASC, Felix K, Distal and Peverelist to name but a few.
In June 2012 Ena was asked by Resident Advisor to provide the episode n°313 of their acclaimed RA podcast series, pushing his profile higher and higher into the global electronica scene.
In 2013 ENA released his highly acclaimed Bilateral album on 7even Recordings, firmly planting a flag or glistening originality that signalled a confident voyage outside stylistic boundaries.
ENA thrives in the role of an anomaly. Looking past his location as the obvious point of difference, musically he continues to grow into a lone explorer, travelling further and further into uncharted sonic and rhythmic territory. Using organic, often found sounds as harmonic and percussive signatures, he has crafted an intricate style that tosses a seemingly endless array of unique grooves around it's top layers like an intelligent underbelly, writhing and contorting in just the right proportions to allow it's prominent motifs to shine. Repeated listens leave an indelible trail, like a thick fog that constantly rewards by revealing more and more detail as it rolls over you each time.
2014 has seen a fruitful relationship with Samurai Horo bloom, as Ena's music became exactly the what the label always hoped to be represented by. The last year has started to feel like Ena had heard what we imagined music could sound like in the future and was already there making it. Starting with 2 tracks on the'Scope' compilation, Ena has released 2 further solo (vinyl only) EP's for the label – 'Bacterium' and 'Dirt'. It was inevitable that Ena would become the first artist to release a full length LP on Horo, and with the offer made and accepted, work began in his Tokyo studio.
'Binaural' was compiled from a seemingly endless flow of new music from Ena's studio. With inspiration for the project firmly installed, it became increasingly hard to weed out any of over 40 tracks made for 'Binaural', often turning up in groups of 6 or 8 every week. Ultimately, choices had to be made, and the 'Binaural' sessions have now been shaped into a thrilling body of work, music that laughs defiantly in the face of genre categorisation.