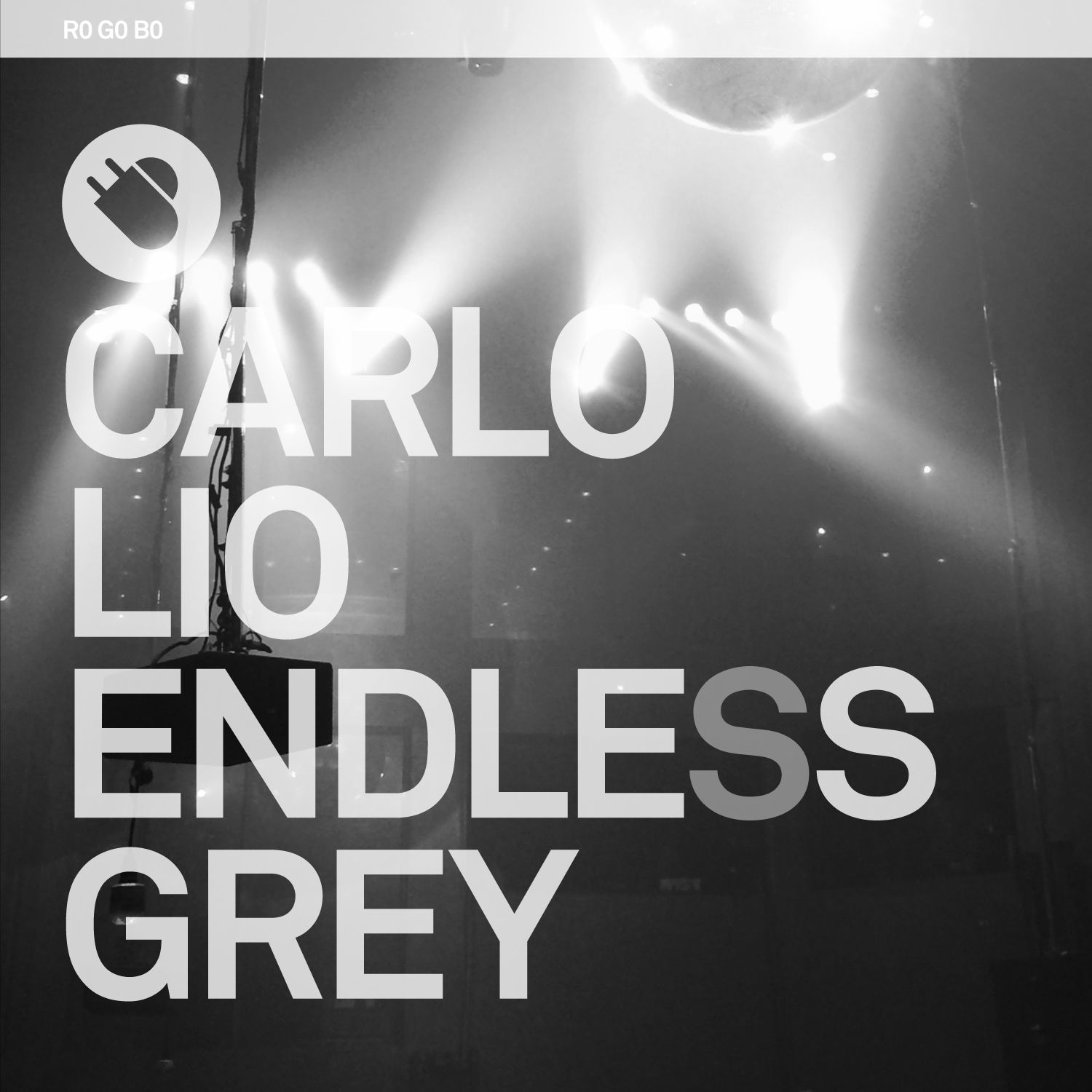 Carlo Lio - Endless Grey Ep
Canadian DJ/Producer Carlo Lio has released his 3-track EP, 'Endless Grey' on Davide Squillace's famed label, This And That. Continuing on from his favoured 'Technicolour Boogie' EP, Carlo has maintained his relentless, hypnotic, techno groove with this release.
The EP kicks off with 'A Beautiful Nightmare'. The track slowly builds into a mesmerizing piece of tech house. With a pulsating bassline and reverbed vocals sprinkled throughout the track, 'A Beautiful Nightmare" gives a perfect introduction to the EP.
'All Things Must Change' brings another serving of Tech House. A gentle repeated piano melody fused with a strong bassline carries you through the track. A selection of warped and reverbed vocals gives the track a dark atmosphere.
Rounding off the EP, 'Krypt Walka' is filled with various percussion, high pitched synth notes and robotic vocals.
'Endless Grey' puts Carlo Lio's signature style at the forefront. Waving the flag for Toronto, Carlo Lio is continuing to preach his beats gospel.
Track list:
Carlo Lio – A Beautiful Nightmare
Carlo Lio – All Things Must Change
Carlo Lio – Krypt Walka