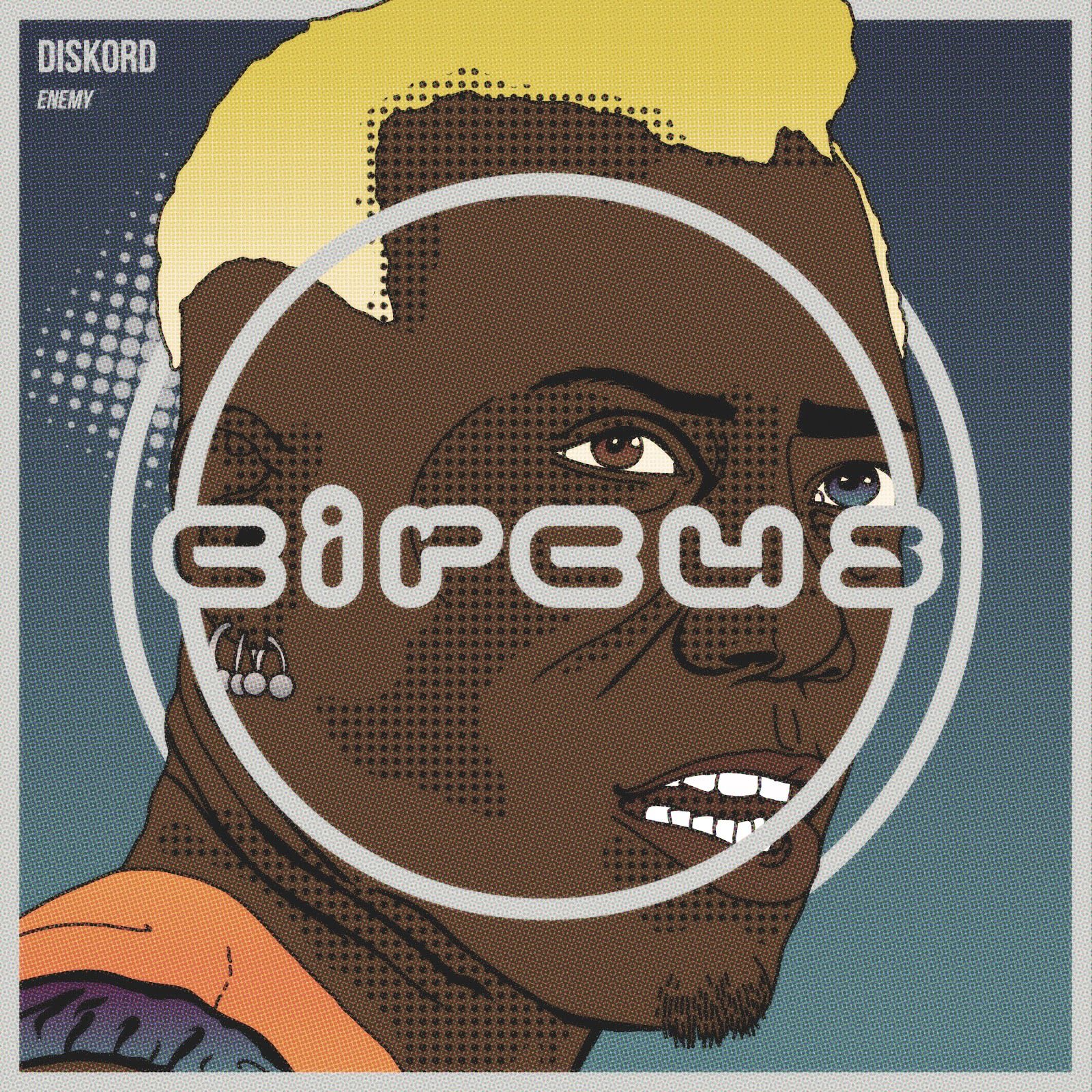 Diskord - Enemy"& Stranger (Jarvis Remix)
Though signed to Circus since 2015 it may surprise many to know that the Bristol based duo have never released a dubstep track. Today, that changes, DISKORD have delivered their first dub monster and, we sh*t you not, this one is a whole new ball game.
Following the recent remix package of their 2017 hit, the emotional "Want U," this is the perfect gnarly floor filling display of grit step. Doubling the dub, we get another first in the appearance of Firepower's Jarvis on Circus, his remix of "Stranger" is nothing short of filth.
The DISKORD fans out there won't be surprised to see Wesley Snipes on the cover, "Enemy" is an ode to his and Sly Stallone's cult classic, Demolition Man, big up John Spartan.