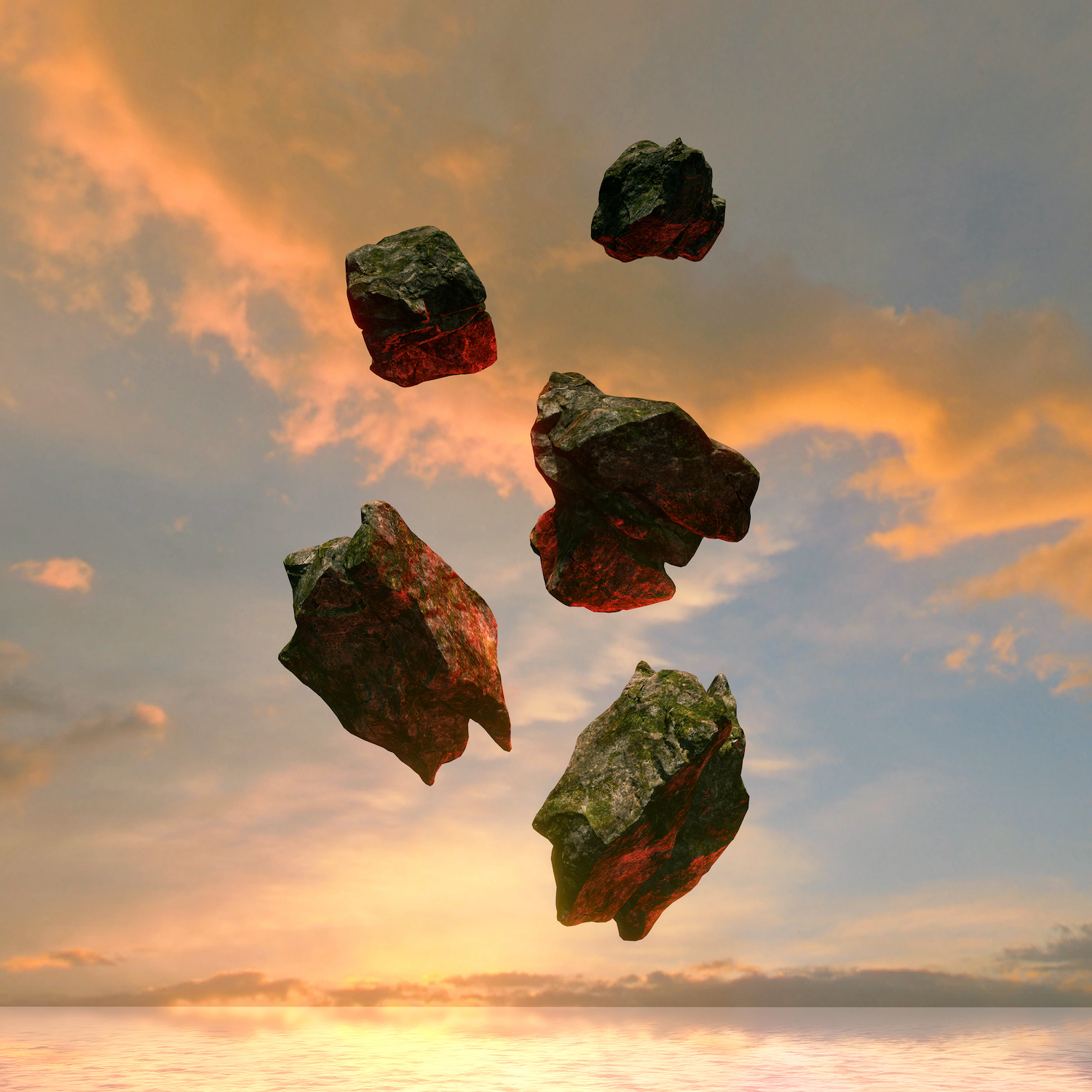 Energy 52 – Cafe Del Mar (Paul Van Dyk Mixes)
One of the best-loved Ibiza anthems and club cuts of all time Cafe Del Mar gets brand new remixes from the original trance master Paul Van Dyk. It's such a perfect fit that it begs the question: why has it taken nearly three decades to happen?
Nearly 30 years ago, Paul M aka Kid Paul recording as Energy 52 unleashed a record onto an unsuspecting public that would go on to define club culture for an entire generation of dance music enthusiasts. Named as an homage to the legendary Ibiza sunset spot, Cafe Del Mar broke down boundaries between the underground and the mainstream, charting in the UK singles charts on three separate occasions and named as the "best tune ever" by Mixmag at the start of the new millennium. In terms of cultural and emotional impact in dance music, it's hard to find a record that comes close.
Cafe Del Mar has come to represent the most euphoric and hedonistic pleasures of dancefloors – in Ibiza and all around the world – and has been remixed by some of the biggest names in the industry. One name that's been strangely absent though is that of Paul Van Dyk: a trance icon and a seemingly perfect fit for remixing a record of this stature.
Paul Schmitz-Moormann (aka Kid Paul) and Paul van Dyk were close DJ buddies in the early Berlin Techno scene, and played around a hundred DJ gigs together, all around Germany and Europe, before they moved on in different directions. Now nearly 30 years later he's finally got the chance to remix this iconic record.
For the new release, Paul Van Dyk delivers two scintillating remixes. The XOXO remix slows the tempo slightly and employs crisp percussion and deep, pulsing bass while still maintaining the out-and-out exhilaration of that epic breakdown, while for the trance purists the Shine remix delivers the atmosphere of the late 90s alongside the sharp production aesthetics of the modern day.
Paul Van Dyk's Cafe Del Mar remixes mark the first new release on the label Superstition Records after an almost 20 years hiatus. From 1993 until 2003 Superstition Records was a groundbreaking Techno, Tech-House and Trance Label and released some of the biggest and most revered records of the early German electronic scene.
Inactive since 2003, the Paul van Dyk remixes of Cafe Del Mar open up a series of new re-issues on the Superstition Records imprint throughout the rest of 2021 and beyond.