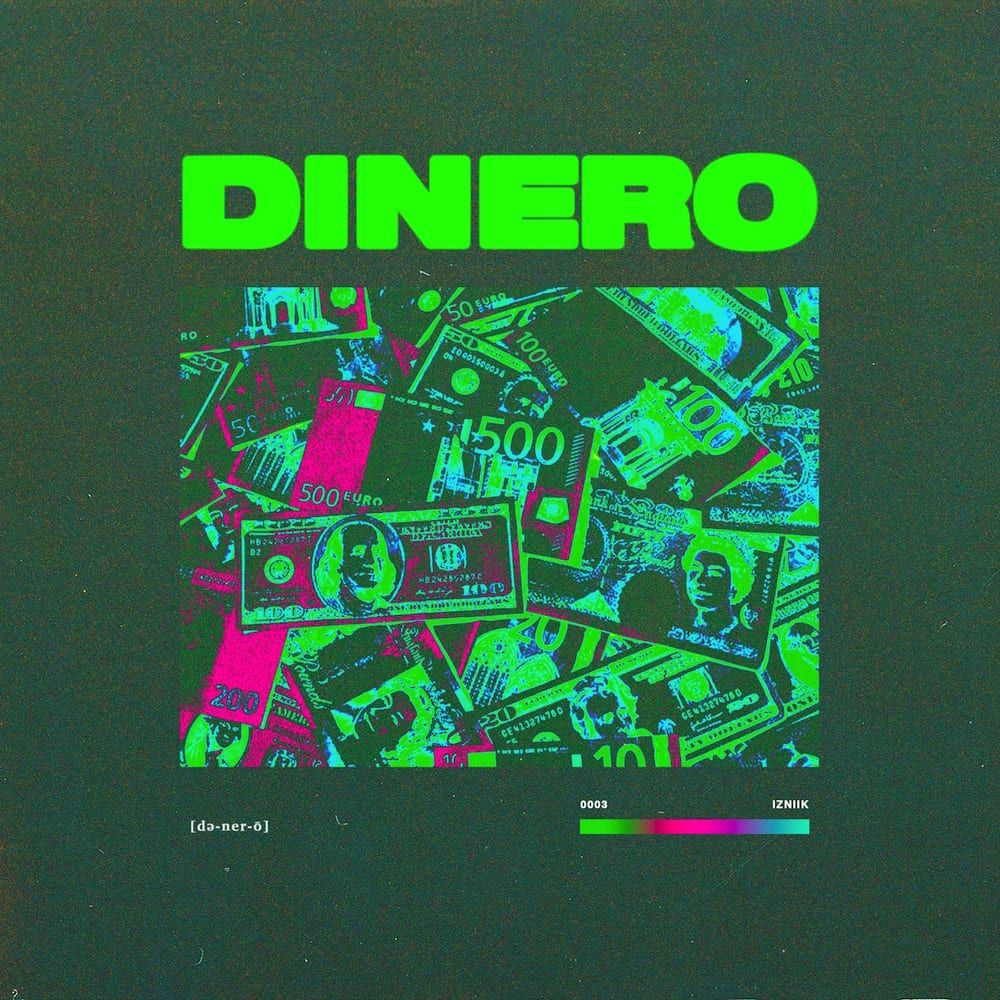 Enigmatic producer iZNiiK drops Latin-infused banger "dinero"
Returning with his third release of the year, mysterious artist iZNiiK delivers his dynamic new  single "dinero", out now.
Experimenting with beat shifts, world influences, and sultry vocals, "dinero" is as fresh as it is funky. iZNiiK blends each element to fit his unique production style, utilizing bold drum patterns, trap synthesizers, and a new-wave Latin sound.
iZNiiK attributes the inspiration behind the lyrics to his own personal experiences. Having produced "dinero" while living off the grid in a cabin in the woods, he explains that, "There have been various points during the past two years while I have been making this music that I longed to escape the loneliness. Most days I thrived on the isolation, but there have been some points where I wished that I had unlimited resources—resources that would enable me to move anywhere in the world, or anywhere closer to people." He goes on to add: "This song was born out of that tension and frustration…wishing I had the means to travel elsewhere."
With each genre-defying release, iZNiiK continues to prove that his eclectic approach to his productions can capture the attention of audiences globally. Earlier this summer, his crossover hit "perdóname" got the Zane Lowe stamp of approval with a Beats 1 World Record premiere, while his follow up single "alone" was featured on Billboard Dance.
Continuing to surprise listeners with the unexpected, "dinero" is now available worldwide on all streaming platforms.