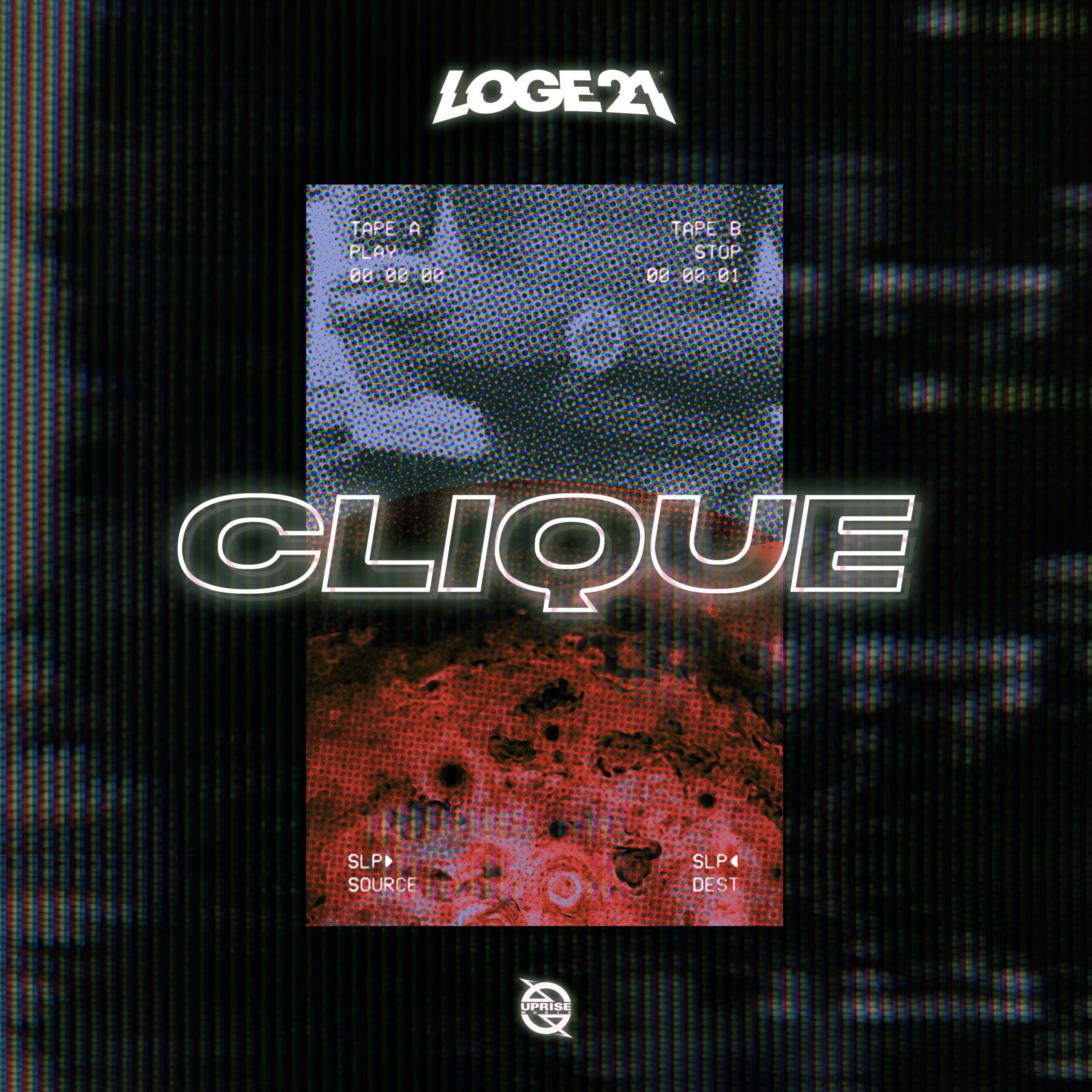 French Production Duo Loge21 are Back with New Thumper 'Clique'
Parisian production duo Loge21 have once again intersected their love for bass and g-house with Clique, a night starting track with plenty of dirty bass via Uprise Music. With plenty of successes already under their belts, including monster tracks Drop That and No Retreat with Destructo which have amassed over 4 million plays between them, Loge21 recent successes have only been a warm-up.
Kicking off with a thumping bass layered with steely grooves, Clique moves into a slower pace before the frequency picks up to introduce a deep drop that will undoubtedly gas up the entire squad. It doesn't stop there though as the track then rolls into a synth infused bridge, to let listeners catch their breaths in preparation for another set of murky bassline.
Born and raised in France, Loge21 have been taking over the bass house scene globally with pioneering releases on Tchami's Confession, Tiesto's Musical Freedom and Diplo's Mad Decent imprints. With a remarkable reputation that just keeps on growing, the duo have also been named one of Rolling Stone's "50 most Important People in EDM".
Served up with a heavy slice of bass, there's no doubt that Clique will be spun by many DJ's for the remainder of 2019 and beyond. In the meantime, be on the look-out for their collaboration with Zeds Dead dropping later this year.
Loge21 – Clique is out now via Uprise Music.