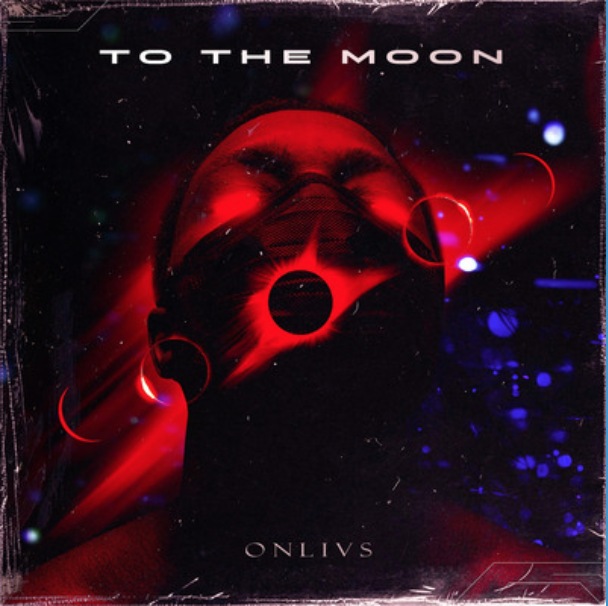 Enjoy debut track "To The Moon" from ONLIVS!
To The Moon! What a great debut from ONLIVS! Will this be the new era of the youngest House Generation ?!
To The Moon from ONLIVS, what a track and what a terribly good time to release this track especially in this time! To The Moon, who wouldn't want that right now!! One single ticket that allows us all to forget this misery, the rules and the whole corona pandemic! One single ticket that gives us freedom again, freedom where we are out of control and where we can rebuild a new community!
I present to you the debut of the upcoming golden duo ONLIVS, consisting of Miel Piethaan and Jop Zonnenberg. Both guys aren't even 20 years old yet and have already been producing different styles of electronic music for years. Their close friendship developed because they visited each other during difficult times, made music together and shared their passion. "By creating and sharing our passion, a very close friendship has developed and we have helped each other through difficult times".
It's time for a change, the new house generation is making itself heard!  
At the moment, our youngest house generation is not being listened to enough. As if we abandon them time after time and accept that they are the only  ones to blame in this horrific corona pandemic. The time has come for ONLIVS to be heard, and by that I don't just mean Miel and Jop. By that I mean our youngest house generation!  I can guarantee you that their debut track "To The Moon" will be a blast and that we, house lovers, will be able to enjoy them for a long time to come !!
Check below for the debut track of ONLIVS – To The Moon
Do we see you on the moon, we go right now.
Hopefully we see you soon, feel free to come!