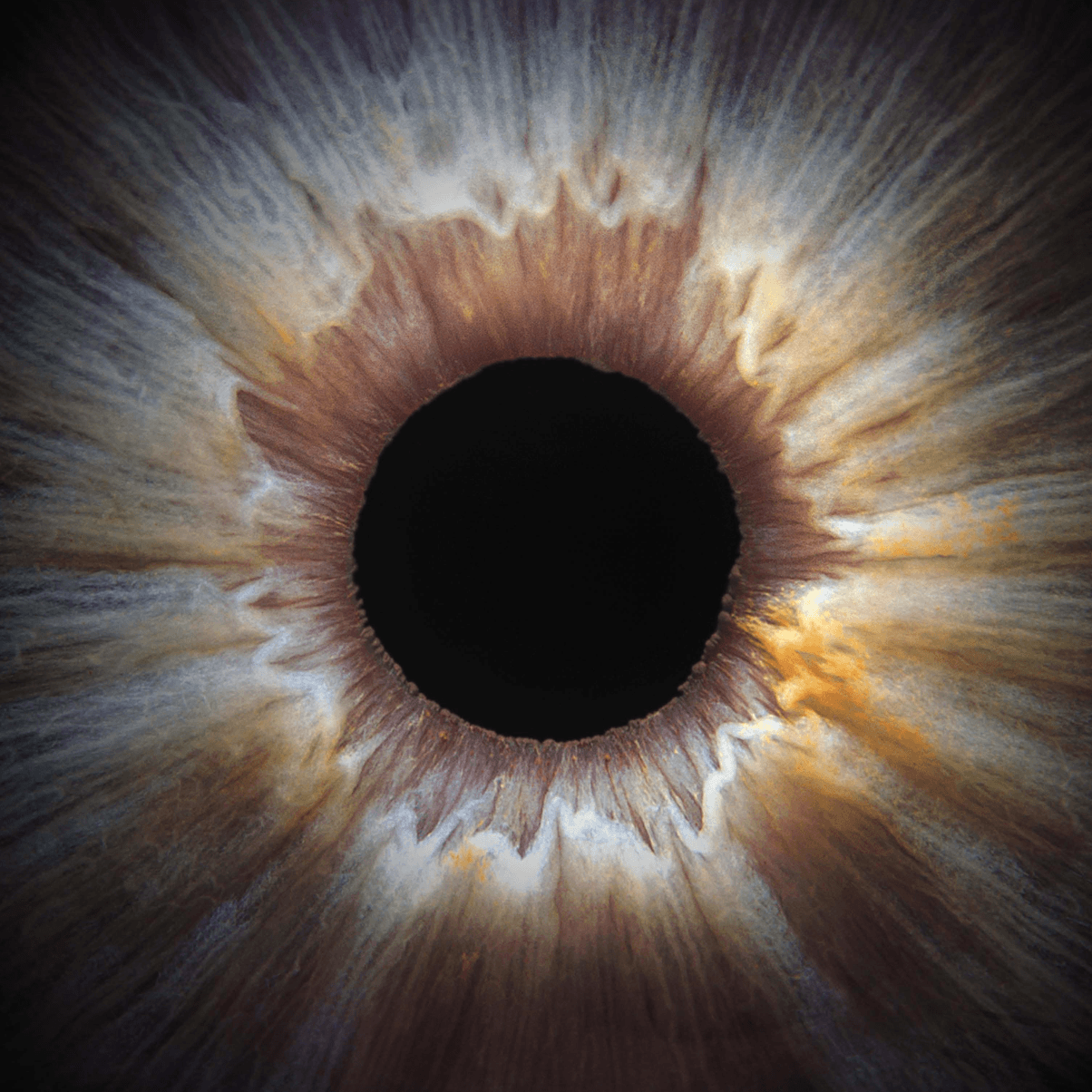 ENTER. 2014 Closing Fiesta
RICHIE HAWTIN presents the grand finale of ENTER. on 2 October at Space Ibiza. Over the last 12 weeks ENTER. has once-again become one of the most talked about parties on the island, with performances from many of the biggest artists in electronic music today including some exclusive all night long sets from Apollonia and Dixon, Richie Hawtin performing b2b with Dubfire and Luciano and guests that have included Sven Väth, Mano Le Tough, Marcel Dettmann, DJ Tennis, Etapp Kyle, Guy Gerber, Luke Hess, Voices From The Lake and many more, not to mention regular appearances from residents Nina Kraviz, Maya Jane Coles, Maceo Plex, Recondite, Tale of Us, Dubfire, Gaiser, Matador, Matthew Hawtin, Paco Osuna, Bella Sarris and Hito.
Week after week of quality electronic music and there's just 2 weeks left to go! Tonight's line-up features Matador, Chris Liebing, Deepchord, JPLS, Tale of Us, Heidi b2b Jackmaster, Amber, Bella Sarris, Hito and of course Hawtin himself. Then looking forward to the season finale on 2 October, Hawtin will be joined by Gaiser, Marcel Dettmann, Recondite, Ateq, Maya Jane Coles, Nina Kraviz, Tale Of Us, Bella Sarris, Paco Osuna, Hito, and Fabio Florido. It's sure to be one to remember.
Week 13 September 25
Main. Richie Hawtin, Matador, Chris Liebing
Terrace. Maceo Plex, Heidi b2b Jackmaster, Amber
Sake. Tale Of Us, Hito, Bella Sarris
Mind. Deepchord, JPLS
Week 14 October 2
Main. Richie Hawtin, Gaiser, Marcel Dettmann
Terrace. Maya Jane Coles, Nina Kraviz, Tale Of Us, Bella Sarris
Sake. Paco Osuna, Hito, Fabio Florido
Mind. Recondite, Ateq
Here's a look back at some of the highlights over the last 12 weeks:
ENTER.AV weekly live streams have beamed the ENTER. action around the world each and every week. Week 9 featured sets from Claude VonStroke, Paco Osuna, Pye Corner Audio, Bella Sarris, Etapp Kyle and Hito.


Pushing the technology envelope once more, ENTER.Orbit saw fans take control of the music in the ENTER.CNTRL room.
Recondite proved to be a favourite with the ENTER. crowd once again. Here he is talking about his ENTER. experience in the Week 6 highlights.


Richie Hawtin and Dubfire performing back to back in Week 10
And it wouldn't be ENTER. without a mention of the ENTER.Sake Bar. Gaiser at Matador rallied the crowds in week 11 along with ever-popular resident Hito.
ENTER.INTERNATIONAL
Looking forward, Richie Hawtin will take his award-winning ENTER. show on the road, offering fans an opportunity to catch the full ENTER. experience at festivals and venues around the world and sample a taster of the White Isle's hedonistic party spirit.

ENTER.IBIZA 2014 CD
ENTER. presents 'ENTER.IBIZA 2014', a 4-CD collection designed to take listeners on a journey through all of the different sounds and moods encountered in each room at ENTER. making the listening experience akin to taking a trip through an entire ENTER.Ibiza night from beginning to end.he 4CD collection features mixes from Apollonia, Matador, Bella Sarris and Mathew Hawtin. Available now at m-nus.com
ALL ACTS FOR ENTER.2014
ADAM BEYER. ALEX UNDER. AMBER. APOLLONIA. ARTEFAKT. ATEQ. BAREM. BELLA SARRIS. BLOND:ISH. CHRIS LIEBING. CHRISTIAN SMITH. CLAUDE VON STROKE. DANIEL MILLER. DEEPBASS. DEEPCHORD. DIXON. DJ TENNIS. DUBFIRE. E/TAPE. EAN GOLDEN. ETAPP KYLE. FABIO FLORIDO. FERNANDO COSTANTINI. GAISER. GUTI. GUY GERBER. HEIDI. HITO. IDA ENGBERG. JACKMASTER. JOHN ACQUAVIVA. JORAN VAN POL. JOSH WINK. JPLS. JULIAN JEWEIL. JULIAN PEREZ. LUCIANO. LUKE HESS. MACEO PLEX. MANO LE TOUGH. MARC FAENGER. MARC HOULE. MARCEL DETTMANN. MARKUS GUETNER. MARTIN BUTTRICH. MATADOR. MATTHEW HAWTIN. MAYA JANE COLES. NESS. NINA KRAVIZ. PACO OSUNA. PETAR DUNDOV. PYE CORNER AUDIO. RANDALL M. RECONDITE. RICHIE HAWTIN. SETH HODDER. SOUTH LONDON ORDNANCE. SVEN VÄTH. TALE OF US. THE JASS. tINI. TM404. VINCE WATSON. VOICES FROM THE LAKE
ENTER.2014
Explore. Discover
Week 13 September 25
Main. Richie Hawtin, Matador, Chris Liebing
Terrace. Maceo Plex, Heidi b2b Jackmaster, Amber
Sake. Tale Of Us, Hito, Bella Sarris
Mind. Deepchord, JPLS
CNTRL. Interactive Technology Area
Week 14 October 2
Main. Richie Hawtin, Gaiser, Marcel Dettmann
Terrace. Maya Jane Coles, Nina Kraviz, Tale Of Us, Bella Sarris
Sake. Paco Osuna, Hito, Fabio Florido
Mind. Recondite, Ateq
CNTRL. Interactive Technology Area
ENTER. Tickets
€5 discount for anyone with the ENTER. black dot logo on their body
Before 2200h 15€ (10 w dot)
Before 2300h 30€ (25 w dot)
Before 0000h 40€ (35 w dot)
After 0000h 60€ (55 w dot)
Advance Tickets priced at €50 available from Space Ibiza and Resident Advisor
ENTER. Opening Hours
ENTER.Sake 21.00h – 6.30h
ENTER.Terrace 23.30h – 6.00h
ENTER.Mind 23.30h – 5.00h
ENTER.CNTRL 00.30h – 6.00h
ENTER.Main 00.00h – 6.30h
ENTER. Location
Space Ibiza, Playa d'en Bossa, s/n 07817 Sant Josep de sa Talaia, Ibiza.
T: +34 971 39 67 93
http://www.ENTERexperience.com