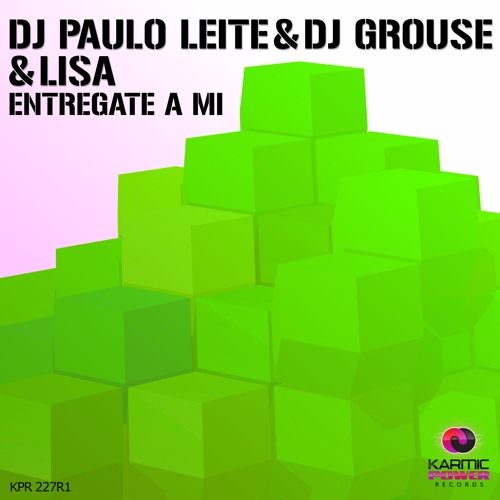 DJ Paulo Leite & DJ Grouse & Lisa - Entregate A Mi (Eric Faria Remix)
The remix package is here coming off the success of the first mixes we now are pushing the Eric Faria Remix, Dj "S" Remix, and Mr. Tribe remix. There is a sound for everyone with this package.
The original production is a well done classy house music track. Perfect for the beach clubs of Rimini, Mykonos, St. Tropez and Ibiza. With the sounds of the sexy strings and bouncing bass this will keep your people drinking and toasting the day and night away. Dj Paulo Leite has been on the scene since the early 1980's and has worked for many famous dance labels, and Dj Grouse who is famous in his own right have now teamed up and worked very well together on this new single. Watch out there is more to come from this team.
1. Eric Faria Remix (06:28)
2. Dj ''S'' Remix (06:01)
3. Mr. Tribe Remix (06:16)
4. Original Mix (06:55)
5. Radio Mix (04:01)