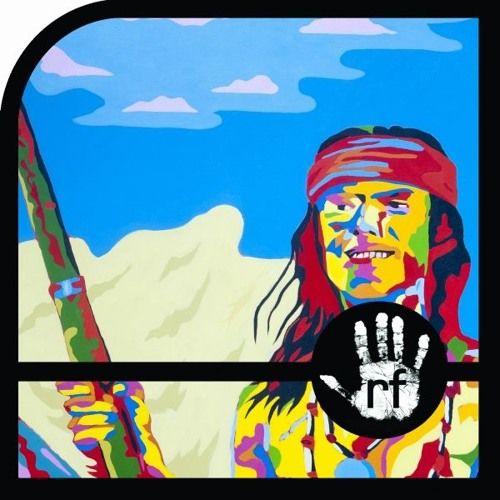 Various Artists - Entrowerk V2
Rennie Foster presents Entrowerk, a compilation series featuring some unique and talented artists associated with RF. These are tracks that have been regular in Rennie's sets and tested for effectiveness on the floor extensively before being chosen for inclusion in this series. Entrowerk stands for Enter, Introduce, and Work. To be released March 22nd, 2016.
Artists included on this compilation are Owen Ni, DRONUS, Alex Joy, Charcott, Spin Fidelity, Adam Hendrickson, Black Jack, Fen D'Arioto, Jay Douglas, Detune. New blood for the RF label ritual.
Support already by Gene Farris, Danny Tenaglia, Drivetrain, Jay Denham, Fabrice Lig, Chymera, Hiroshi Watanabe, Sean Deason, Dave Clarke, and many others.
Artwork by Vancouver based painter Jean Paul Langlois.
Presskit and contact information here.
www.renniefoster.com