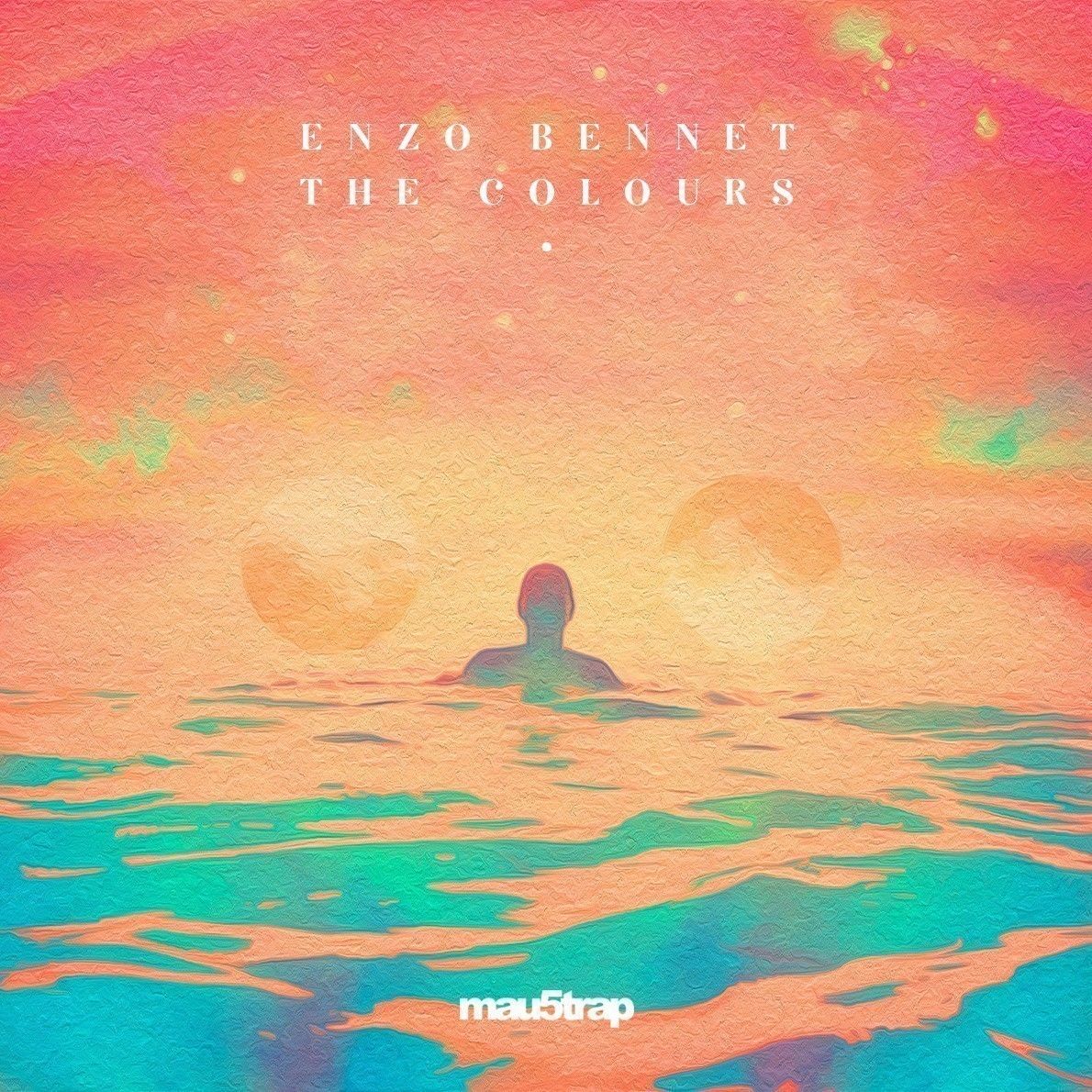 Enzo Bennet – The Colours EP
French born / London based electronic music producer Enzo Bennet releases his first EP – 'The Colours' on mau5trap / Astralwerks.
The two track EP is made up of 'Colours' and 'Zen' -when combined, have racked up more than 700k plays on Soundcloud as promo's. They're now complete and ready to be unleashed to the masses.
Separately, the tracks hold an independent sound; packaged together they're highly compatible and make for strong standouts at club nights this season. Opening the EP is 'Colours'; a melodic and progressive track un-folding gradually throughout a six minute journey. Its counterpart 'Zen', sports an up-beat baseline with intricate synth work, that is sure to take notable place across dance floors this year.
Enzo Bennet delved into the world of electronic music after fine-tuning his skills at the renowned Point Blank Music School in Shoreditch. Recently signed to mau5trap, the young Parisian is a rising star and a riveting addition to the label.
"The EP's two tracks, 'Colours' and 'Zen', are striking surreal productions with hints of influence from Moguai and the label-head himself, Deadmau5." – EDM Tunes (EDMtunes.com)