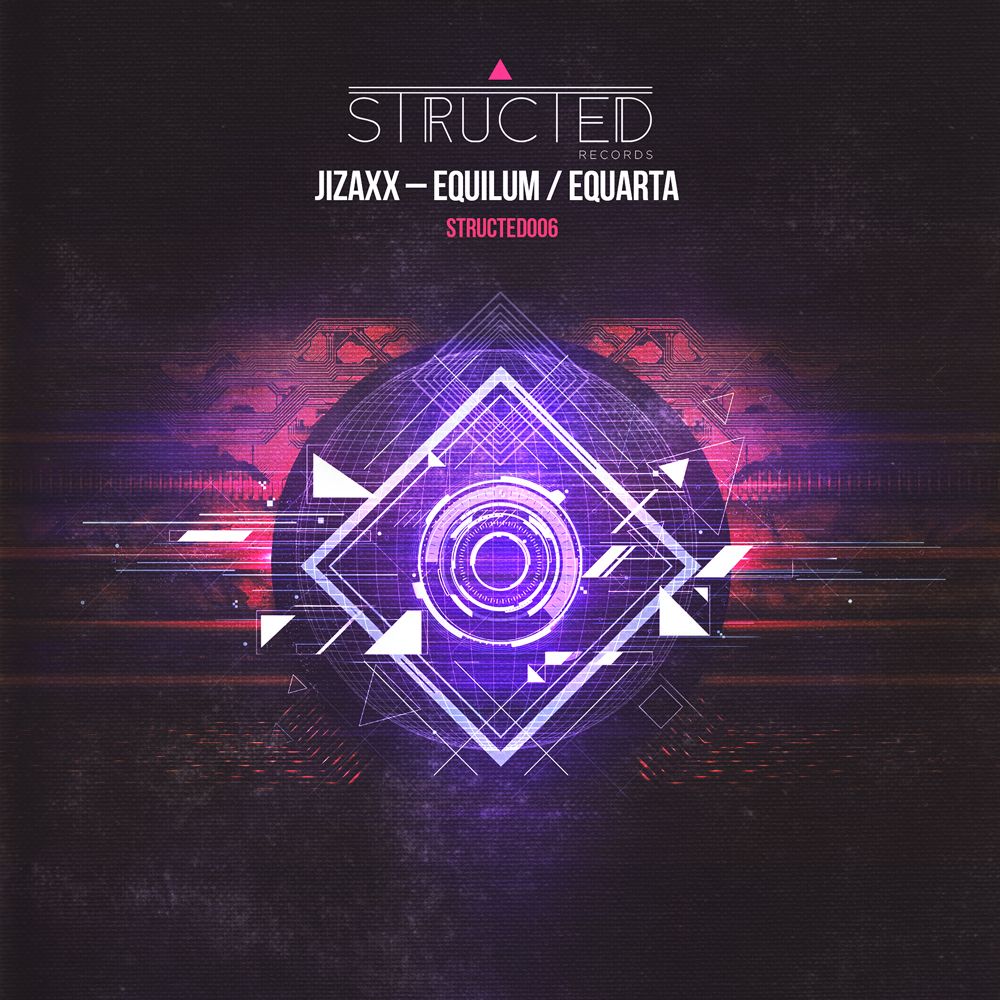 Jizaxx - Equilum / Equarta
Jizaxx is back on Structed Records. This exciting EP is bringing a very special feeling with Equilum' and Equarta. Hypnotic, heavy and ultimately universal. Jizaxx is shaking up with his eclectic and unpredictable palette of sounds and styles. No more words necessary, hit play and let the music do the talking.
Out now on Structed Records!
https://www.facebook.com/structed
http://www.structedrecords.com