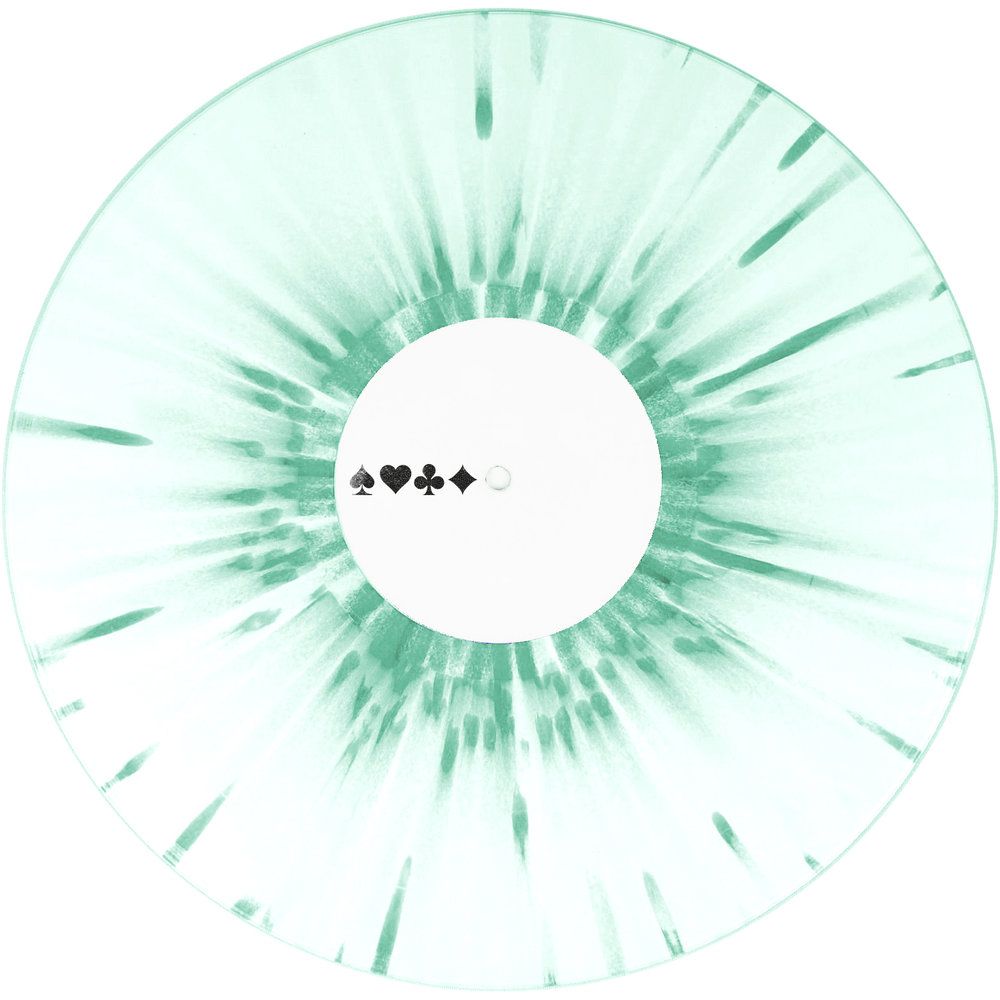 Pavel Iudin - Framework EP
Pavel Iudin is back on Poker Flat Wax with a new the killer four-track EP pressed on green and white vinyl.
Inspired by an industrial, technoid vibe reminiscent of Iudin growing up in a city surround by metallurgical industry, the title track 'Framework' is a slinky, crafty burner, built around an irresistible groove. Iudin keeps the extras to a minimum, letting the balance of a few key elements become the track's strength.
'Echelon' works around a tightly woven drum sample before opening up with some beautiful Access Virus synth effects. 'Dummy' is an exercise in restrained deepness – the track has a submerged quality that could work on many dancefloors.
Last up is 'Automotive' – another groove driven cut that uses a minimum of elements without ever feeling minimal: a sign of a producer fully in control of his craft.
"Automotive', says Iudin "is in contrast with my other records. I used sounds that are not typical for myself and they led me to something new. Perhaps this is a continuation of my previous track Dubrawa. I was also inspired by the idea of the raw and dubby Wax Only series, using simple patterns and sounds."