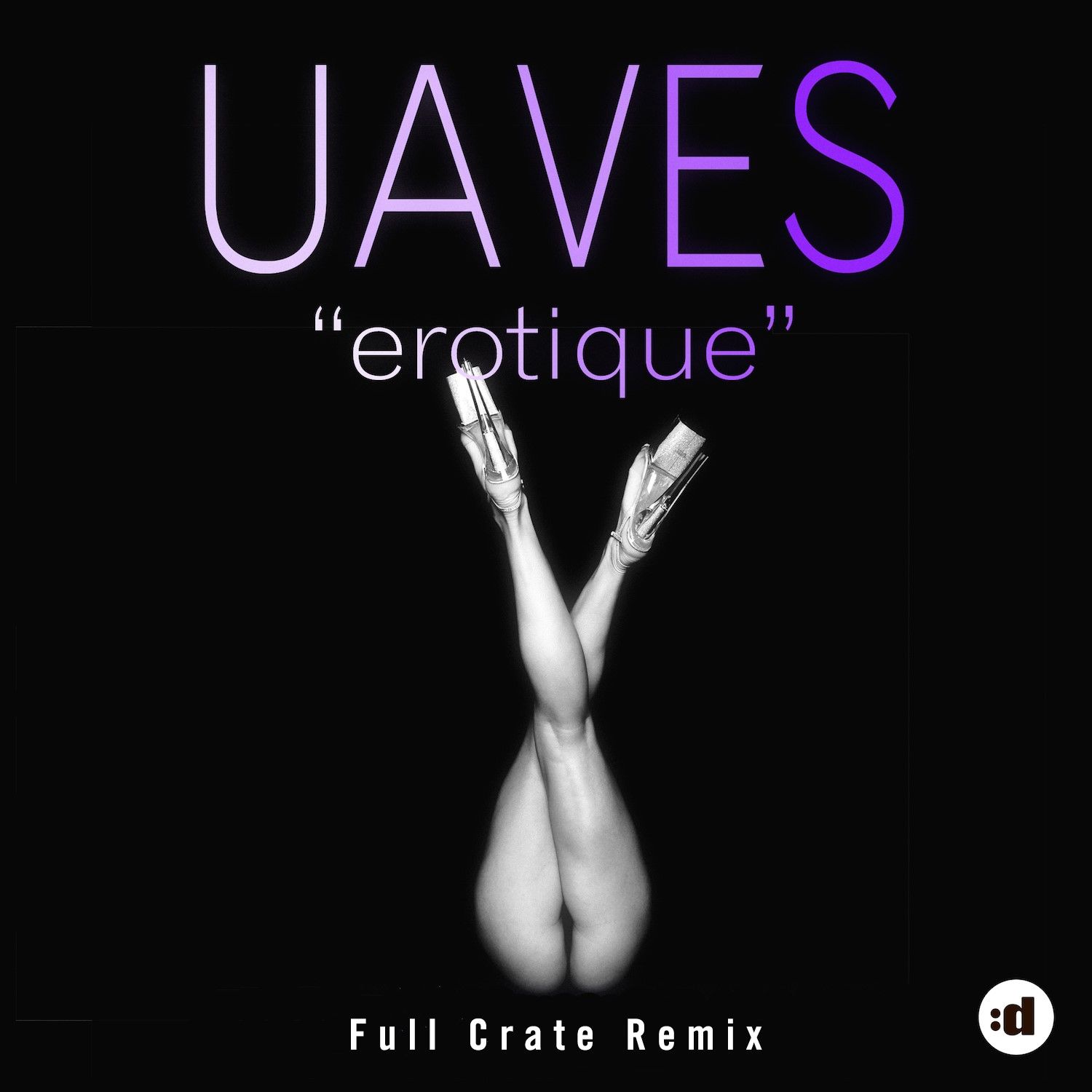 UAVES - Erotique (Full Crate Remix)
Emerging electronic production duo UAVES' debut track Erotique has been given the Full Crate rework.

Every bit as seductive as the title suggests, Full Crate's remix is a demonstration of his abilities to dive between polished production and juxtaposing gritty soundscapes.

Full Crate injects the original's feel-good melody throughout as the track builds to a bass heavy breakdown. Pairing the originals instantly recognisable RnB vocals with a distinctly darker, percussive beat, the Amsterdam based producer finds the perfect blend between the deep electronic sound he is fast becoming known for and the original's floor-filling lyrics.

The original comes from UAVES, made up of Italian /English producer and DJ Christian D'errico and the Italian/Cuban DJ and producer Iosmani Nardin, who began experimenting with their shared love of music after meeting in a club. Christian brings his influences from the sub heavy sounds of the UK underground, merging his love for hip hop, RnB and soul with Iosmani's South American infused musical background.

Erotique is out on the 16th October by way of independent Danish label, disco:wax.