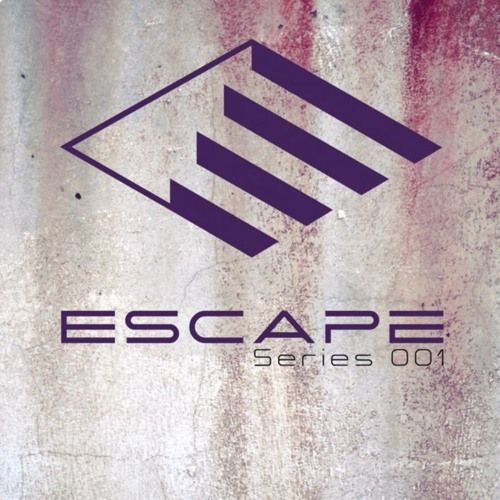 Various Artists - Escape Series Vol. 1
Berlin label Soundscapes Records ready the launch of their Escape Series. What started out as a radio show in the summer of 2015, quickly grew in popularity with the team hosting a series of events in Berlin. The label has now put together a selection of deep-house and tech-house tracks which form the backbone of the Escape Series 001 EP.
Opening the EP is Felipe Valenzuela and Argenis Brito's contribution. XD Exercise sets the tone with classic deep house vibes and filtered synth work. Yapacc takes proceedings in a darker direction on Just Stay. Jazzy percussion and moody moments of ambience keep bodies moving at a comfortable pace, providing the perfect run up to Cesare vs Disorder & Weg's Ipsy, a solid burst of groovy tech-house with mood-elevating synths. Closing the EP is Jeff Milligan's Down There On The Floor which ties up the record with a soft and minimal touch.
Escape Series 001 drops March 7th on vinyl and March 21st digitally on Soundscapes Records.