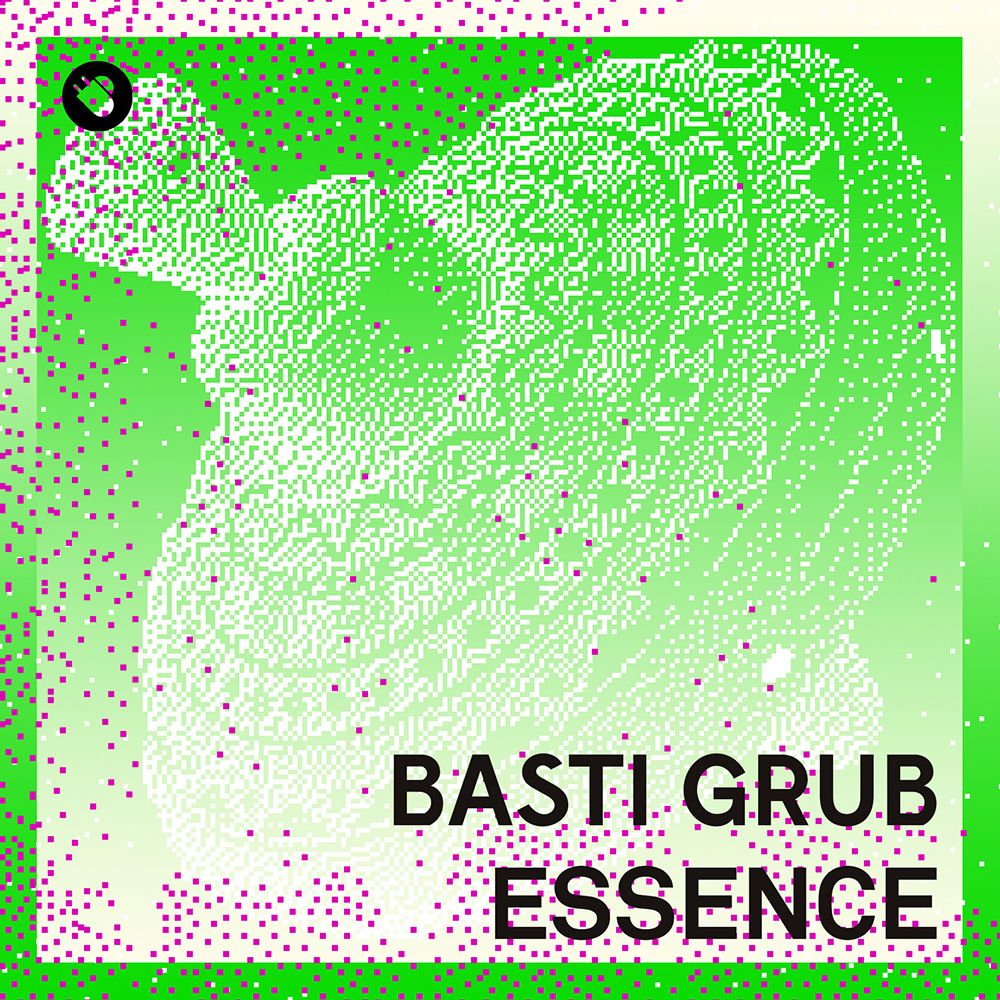 Basti Grub - Essence
Basti Grub returns to Davide Squillace's label "This and That" for the second time in 2017, and delivers some instant classics in the process.
Tailor made for the summer, this two track release combines prominent vocals with intricate rhythms and timeless funk.
Low-slung but packed with energy, this groovy release is a definite hip shaker for sweaty clubs and hot summer days.
With support from the likes of NiCe7, The Revenge, Audiofly, Vanilla Ace, Re.You and Yousef, this genre defying release is House music at its very best.