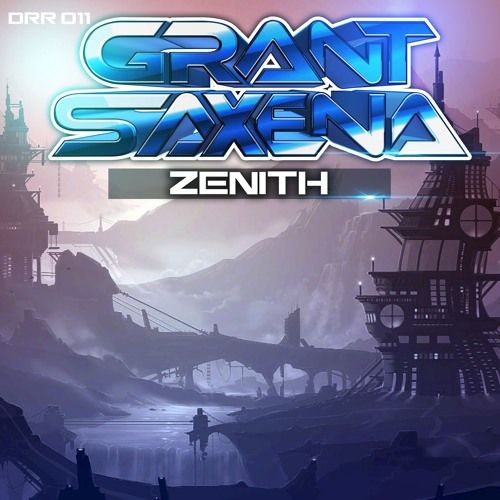 Grant Saxena - Ether
Grant Saxena is back once again on Digital Ruckus Records with his new Trance fuelled Big Room banger 'Ether'. Grant has slightly turned path on this record by introducing more Electro elements onto this track, with big thumping kicks, driving bass and snappy snares. However, the track still retains its original Trance influenced synths that soar through the track, creating such a huge energy that will go down as an absolute treat this year at festivals and clubs.
Saxena again is breaking the norms by fusing various Electronic music influences and vibes, in which he has dipped his foot into various genres like Progressive, Electro, Trance, Breaks, Tech and all types of music in between. It's no wonder he is able to keep any crowd moving with intense momentum. Having previously topped the Beatport Trance chart with infectious hits such as 'This Could Be', 'Spectre' and 'XLR8', it's safe to say that Grant's rise to the top of the Dance music ladder is continuing at rapid pace!
Available Now
Grant Saxena Online
http://www.djsax.net
https://www.facebook.com/djsax
https://twitter.com/TheRealDJSax
https://soundcloud.com/djsax
https://www.instagram.com/therealdjsax
https://www.youtube.com/user/djsaxvideos