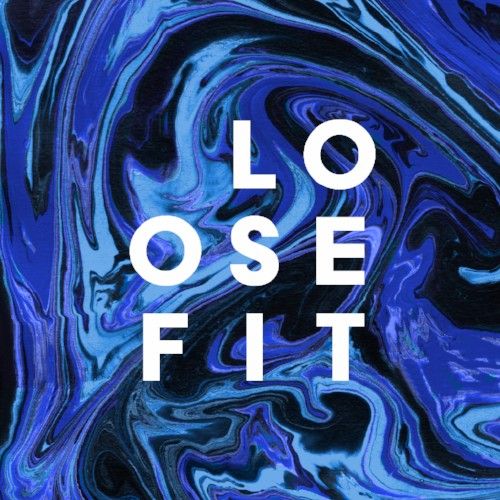 Jordan - Voyager EP
A name gaining notoriety in Belfast and fast expanding beyond is JORDAN, a producer and selector easing between house, techno, italo, disco and electro with fierce dancefloor power. Fresh from his Boiler Room debut, Warehouse Project performance and shows across Europe – the wheels are well and truly set in motion for JORDAN. His latest offering, VOYAGER, works elements of italo disco, rave and house, into two fresh tracks, VOYAGER, and MUSCLE MEMORY. VOYAGER EP is released on vinyl on December 4th. A full digital release will follow as of January 8th.
Opener, VOYAGER, is a hard driving floorfiller. Tripped out yet melodic, ethereal elements traverse the track with hints of MUSCLE MEMORY's funk and darker machine-made lines. Suspended between the underlying harder industrial elements and the euphoric elvish melody, hangs Brassica's ethereal take on VOYAGER. Dreamy traditional flute lifts the track into an electronic dreamscape, only to bring it back down to earth only with punchy, metallic kicks. Fusing the original with distinct oriental elements, Brassica demonstrates his ability to push boundaries with his midas touch, on title track, VOYAGER. The notably lighter, MUSCLE MEMORY, is a retro trip through cosmic bloops and powered synth-riffs. Layered over crisp, driving percussion, MUSCLE MEMORY heads towards a glitchy spaced out climax before rounding out on a four to floor tip.
Off the back of releases on Tiga's 'Twin Turbo' as well as Tuff City Kids, Adesse Versions and more getting on board, Jordan's own Nocturne label, it's evident that his unique sound is making waves. Jordan's seamless genre blending ability married with the LOOSE FIT ethos is a no-brainer. VOYAGER is a testament to the breadths, eclecticism and playfulness of the sound with which he is synonymous. A music first approach, the LOOSE FIT label offers artists a platform for less genre defined, more niche releases, drawing influential elements from house, techno and disco.