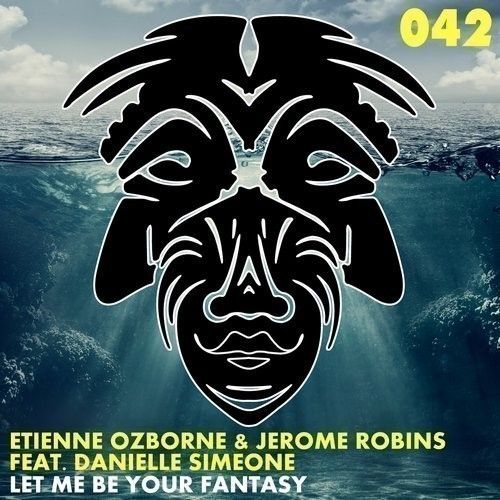 Etienne Ozborne & Jerome Robins Feat. Danielle Simeone – Let Me Be Your Fantasy
Zulu Record's head honcho, Etienne Ozborne returns to the label, this time alongside another Zulu favourite, Jerome Robins with their house take on a 90s dance classic which has reigned supreme on the dance floor for two decades. Backed up by vocals from Danielle Simeone, Let Me Be Your Fantasy has been given a new lease of life fit to pump through speakers worldwide and become a bona fide floor filler.

With the original mix hitting the UK's #1 spot in 1994, Zulu's latest offering is on course to follow suit with support coming in from tastemakers Robbie Rivera, Abel Ramos, Sam Divine and Hoxton Whores. A big room, classic house anthem with added funk, Let Me Be Your Fantasy is a bomb set to destroy the dance floor.

Predicted to be Etienne's third Beatport top 10, it follows Get On Up which reached #7 in the House Chart while his 2013 remix of Jerome Robins & The Dolly Rockers soared in to the #2 spot. His Canadian counterpart, Jerome Robins' has also got some serious chart credentials with Queen Of Disco hitting #1 last year and his last track F.R.E.A.K! reaching #2.

With this in mind, Let Me Be Your Fantasy will no doubt be doing the business for DJs and going all the way!